The Alienware M11x is a powerful and compact gaming computer that many users love, but some users have had issues with the hinges on the Alienware M11x-R1 and M11x-R2 laptop models. Dell is responding in the community forum with the promise of a Alienware M11x Hinge Replacement program coming sometime around March.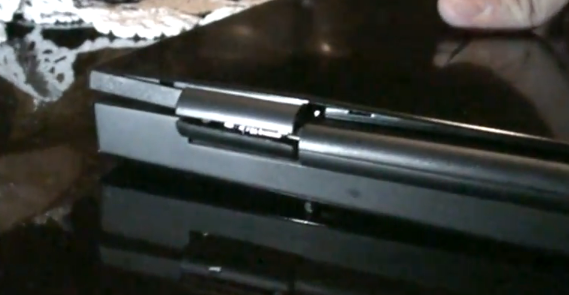 Dell Forum liason Chris M writes:
We apologize for this process taking so long. We have an ETA around March for when the M11x-R1/R2 Hinge fix program will be started. The start date range hinges is dependent on a 3rd party vendor and other details so it is not concrete. When it does begin, all who have the hinge defect will get it repaired regardless of the warranty end date. We know that you deserve the re-designed Hinge and we will make it happen.
Video of a broken M11x hinge:
Some users have resorted to fixing their own M11x hinges as shown in the video below, but this will be welcome news for owners who don't want to break out their tools.
Advertisement