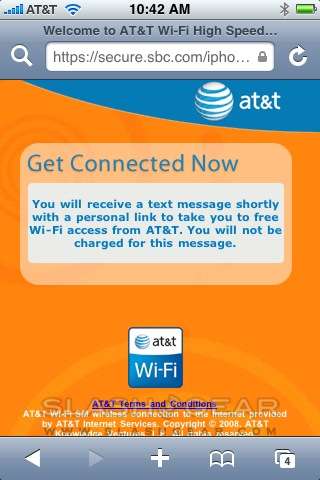 AT&T's iPhone 3G customers can finally get free WiFi at Starbucks and other AT&T hotspots. AT&T's 3G service is spotty (to say the least), which is especially frustrating for those of us spending $30 a month for the service. Free WiFi is the least AT&T can do for forcing so many iPhone 3G users suffer on the EDGE network.
To get started you just need to make sure your iPhone 3G's WiFi is enabled and connect to the "attwifi" network. The AT&T splash page will ask you for your iPhone's phone number and you'll get a SMS with a link. Tap on the link and you're good to go with 24 hours of free WiFi at Starbucks.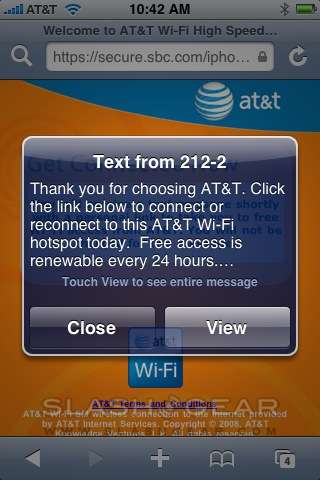 After 24 hours you'll need to rinse and repeat.
via SlashGear
Advertisement