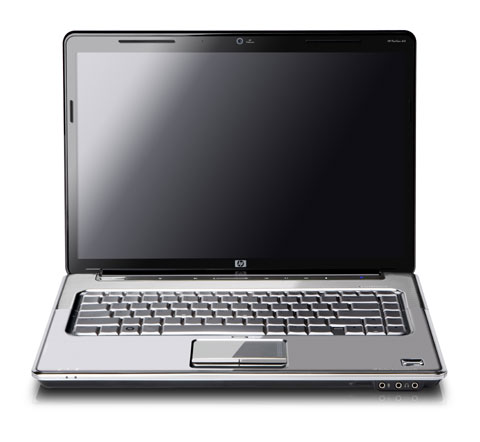 HP's offering 30% off most of its consumer notebooks with coupon code "NB5440" through 10/28/08 or while supplies last. This coupon coffers massive discounts on HP Pavilion dv4, dv5, dv7 and tx2500z series notebooks priced at $999 or more.
Unfortunately the coupon is not valid on HP Pavilion dv3500t, HDX 16t, HDX 18t, Special Edition dv5t, and Special Edition dv4t notebooks.
This 30% off coupon is especially useful for those of you who want to load up your HP Pavilion notebook with features like Blu-ray, high-def displays, high-capacity displays and other expensive components.
A friend of mine who has a pretty big budget is buying a fully loaded dv5t and is saving almost $800 with this coupon.
To take advantage of this coupon, visit HP Shopping, configure a notebook to at least $999. At checkout, enter coupon code NB5440 and you should see a price drop of at least $300, depending on how expensive your notebook is.
This offer is good while supplies last and is limited to the first 1,800 buyers.
Advertisement