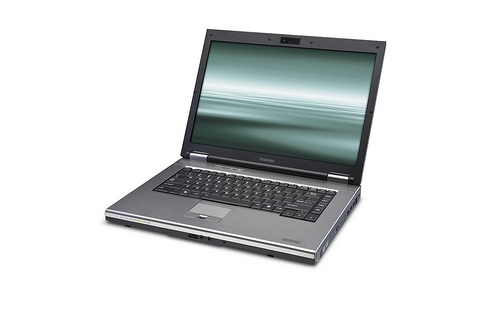 Toshiba's announced two new Satellite Pro notebooks today. The Satellite Pro S300M and Satellite Pro S300 are geared towards business users on a budget. All Toshiba Satellite Pro notebooks, including these two, now come standard with a two-year warranty.
The 14.1-inch (1280×800) Toshiba Satellite Pro S300M starts at $899 and comes with an Intel Core 2 Duo Processor (T5870), 3GB of RAM, a 250GB hard drive and DVD burner. It comes with Intel's GMA 4500MHD integrated graphics.
The Satellite Pro S300 starts at an even more affordable price of $829, but the cheapest version available at ToshibaDirect right now is $999 and is equipped with an Intel Core 2 Duo Processor (P8400)2GB of RAM, 160GB hard drive and a DVD burner.
All version s of the S300 and S300M come with Vista Business and a Windows XP downgrade DVD in the box. Fingerprint readers are also standard.
Other configurations are available at Toshiba Direct.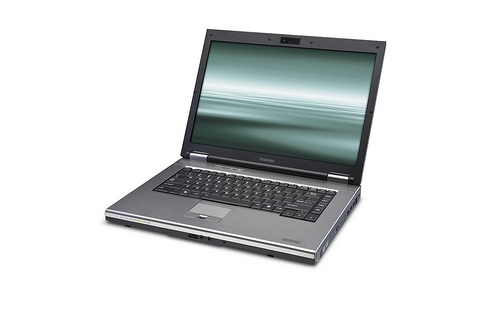 Since its re-launch in October 2007, the Satellite Pro has consistently been one of the top-three selling laptops in the $600 – $999 price band," said Carl Pinto, vice president, product development and marketing, Digital Products Division, Toshiba America Information Systems, Inc. Toshiba has equipped these new Satellite Pro laptop PCs with even more mobility features and have added value by covering the Satellite Pro S300M and S300 laptop PC series with a two-year limited warranty, increasing the laptop's appeal in today's current economic conditions."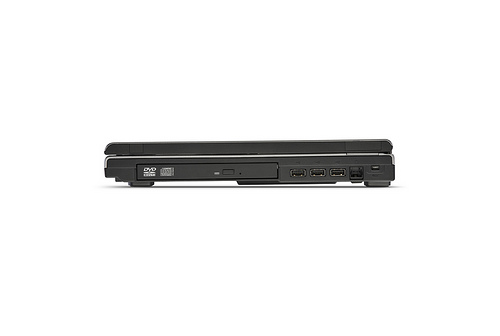 The Toshiba Satellite PRO S300 and S300M include the following features, which are optimized for business users.
o EasyGuard Technology: The Satellite Pro S300M and Satellite Pro S300 laptops feature Toshiba's fourth-generation EasyGuard Technology with PC Health Monitor. This new feature is a preventative maintenance utility that continuously checks the performance and functionality of a laptop's critical hardware components and will alert users when the system is in need of a tune up. PC Health Monitor tracks the status of critical components, such as hard drive status, battery life and CPU temperature and system cooling warnings. In addition to PC Health Monitor, Toshiba's EasyGuard technology is a proprietary, value-added series of hardware and software enhancements designed to better protect and secure one's laptop during everyday computing. Components include HDD Protection, a spill-resistant keyboard, fingerprint reader and Trusted Platform Module (TPM).
o Face Recognition Software: This technology uses the Satellite Pro S300M's and Satellite Pro S300's integrated Webcam to grant or deny access to the laptop based on a series of recorded images of the user's face. This provides mobile professionals with another convenient way to log onto their laptop.
o Express Port Replicator: Both the Satellite Pro S300M and Satellite Pro S300 are Toshiba's first Satellite Pro laptops with built-in support for docking, enabling a mobile to desktop expansion. Simply by docking or undocking, users can easily transition from a mobile mode to a full desktop environment. The Satellite Pro Express Port Replicator supports hot docking and undocking.
o Business Card Reader Software: Toshiba's 1.3-megapixel Webcam features macro functionality and Presto! BizCard Reader 5 software, to allow business users to quickly and easily scan business cards and organize them into a convenient and searchable database or export to a contact management software program of your choice.
Advertisement