It's that time of the year again when most guys have given up on their new years resolution and are about to forget to buy their significant other something romantic for Valentines Day. If you want to take care of one of those problems, check out Sony's limited editon Red Collection bundle. This Valentines Day package includes a red VAIO CR305 notebook, a red carrying case, matching mouse and a multi-colored hearts key chain.
The Sony VAIO VGN-CR305E/RC bundle is $999, which is a so-so value, depending on why you're buying it. Sony is offering a $100 discount through 2/10/08 with coupon code "VAIO100." If your significant other is a casual notebook user, this computer will do the trick It has a generous 200GB of hard drive capacity, but its 1.6GHz Pentium Dual-Core T2330 processor and 1GB of memory are a bit of a buzz kill. If you really love your girlfriend or wife, upgrade to 2GB of memory before you give it to her.
The 14.1-inch display is a nice form factor for users that are sick of lugging around 15-inch notebooks, but aren't ready to downsize to a truly compact notebook.
The VGN-CR305E/RC comes with a multi-format DVD burner and 802.11n networking.
Clcik here to learn more or buy the Sony VAIO CR Notebook Red Collection for $999.99. Get a $100 discount ($899 total)with Coupon Code VAIO100 through 2/10/08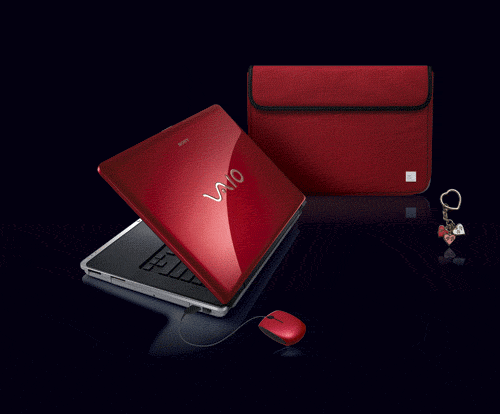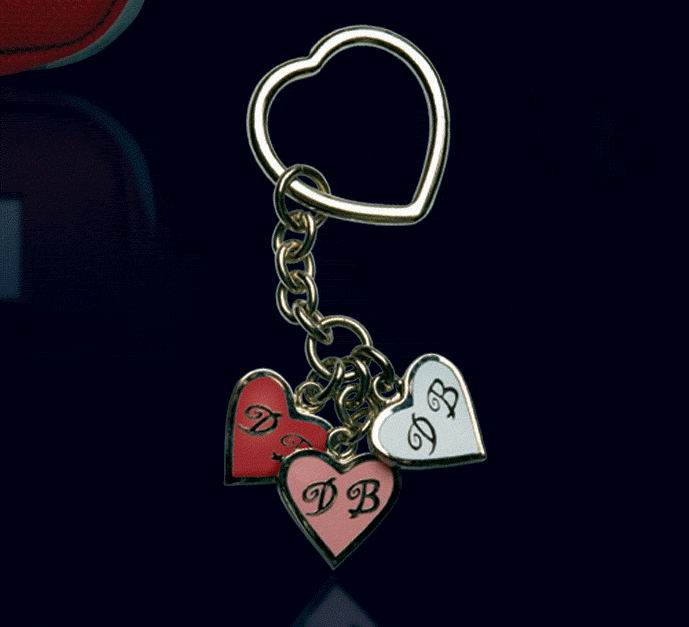 Advertisement