Alienware is getting ready to launch the Area-51 m15x and Area-51 m17x gaming notebooks. The Area-51 m17x is the most advance Alienware has built so far, according to the company. It can easily handle the latest DirectX 10 games in full 1080p high-def glory.
The 15-inch Area-51 m15x can be configured with dual hard drives, while the 17-inch m17x can accommodate triple had drives.
The two new Alienware notebooks will be highly customizable. There will be two basic designs to build on – the Ripley and the Skullcap.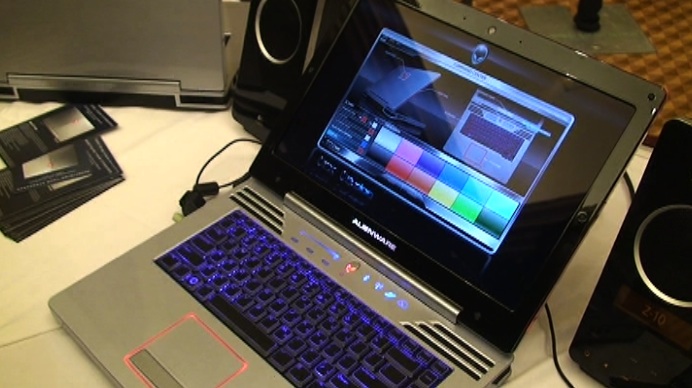 via CrunchGear
Advertisement