The Alienware M17x is an incredibly powerful gaming laptop that is experiencing another round of performance issues. This time around users in the Notebooks Review forums are reporting stuttering audio when the graphics processor is under a heavy load, such as while playing popular games like Just Cause 2, Crysis and others.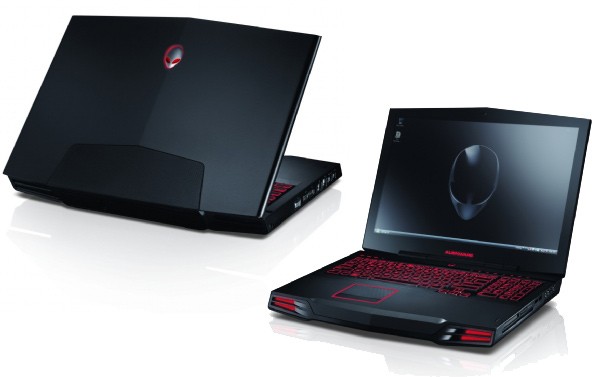 Alienware is a Dell-owned high-end gaming laptop brand. Their computers have powerful specs and that may be part of the problem. The Alienware M17x is a 17-inch notebook with up to an Intel Core i7-940XM 2.13GHz processor and either an NIDIA GTX 285M GeFore or ATI HD5870 graphics processors. They can also be configured with up to 8GB of RAM and either 1.2GB of 7200rpm hard drives and/or a 512GB SSD. They are potentially powerful systems at premium price, starting at over $1,750.
Dell fixed a similar issue recently involving stuttering audio, but with that fix came a very similar problem that occurs when the system is maxed out. Dell has fixed the problem for new shipments but users on the Notebooks Review forums say Dell is not quick to replace previously shipped laptops with the problem nor have they issued a driver/software patch.
Below is a hands on video with the Alienware M17x:
Via Engadget
Advertisement