Apple has pulled the 85w Magsafe power adapter from its online and retail stores and is redesigning it to solve a number of problems. The Magsafe power adapter is designed to prevent accidental damage, but many users have reported frayed wires and other problems.
I haven't had any problems with my Magsafe adpater, but dozens of customers have voiced their concerns on the Magsafe product page. One customer wrote:
Terrible product design. I have had my Macbook Pro for about 11 months and the power connector has gradually frayed just behind the magnetic connector. It finally started sparking about two weeks ago and melted.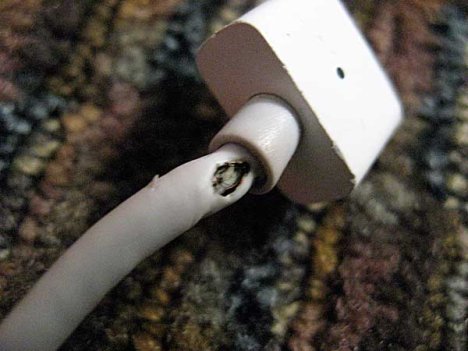 via Apple Insider
Advertisement