Use this guide to find the best free antivirus software for 2015. We'll show you the best Windows antivirus options you can download without spending any money.
Windows 8, Windows 8.1 and Windows 10 include free antivirus software, but Windows Defender in Windows 8 does not deliver all of the features and protection that users need to stay safe while using the web.
If you don't want to pay for antivirus software so that you can use your notebook without worrying about a locked, damaged or slowed down Windows experience you can use these free antivirus options to protect your computer.
To find the best free Antivirus software in 2015 we turned to reports by companies who test antivirus software with complex and demanding tests to see how well the software actually protects users. With this data we can recommend the best free antivirus tools to download in 2015.
Panda Antivirus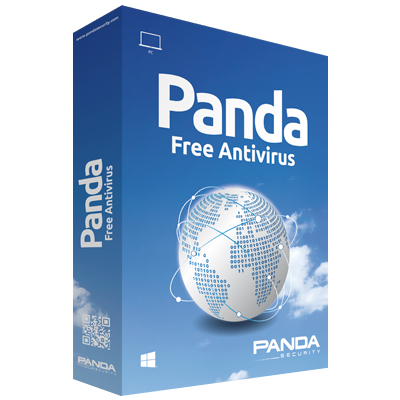 Panda Free Antivirus includes free antivirus and free spyware tools that can protect you while you use the web. After you install Panda Antivirus you can let the tool protect you and auto-update to keep you protected. There is also URL and web filtering that will help keep you safe while you use your computer.
AV-Comparatives tested Panda Antivirus from March to June 2015 and found a 99.9% protection rate.
Download Panda Free Antivirus 2015.
Avast Free Antivirus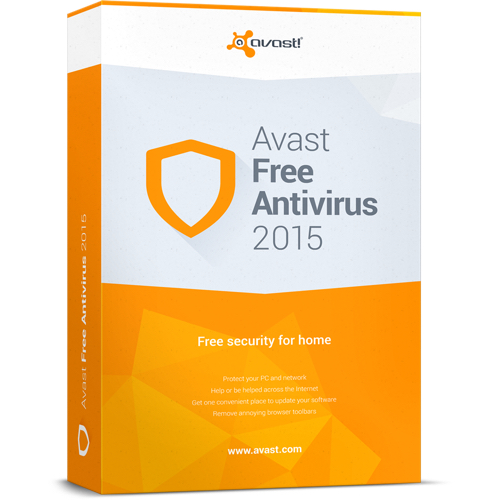 Avast Free Antivirus is another option when it comes to looking for the best Antivirus software in 2015. This free antivirus option protect against known and new threats, can protect your home network and includes browser cleanup tools.
AV-Test rates this as the best free Antivirus software for 2015 for Windows 8 and Windows 8.1 computers with 100% protection rates in January and 99% protection rates in February.
Download Avast Free Antivirus.
AVG Free Antivirus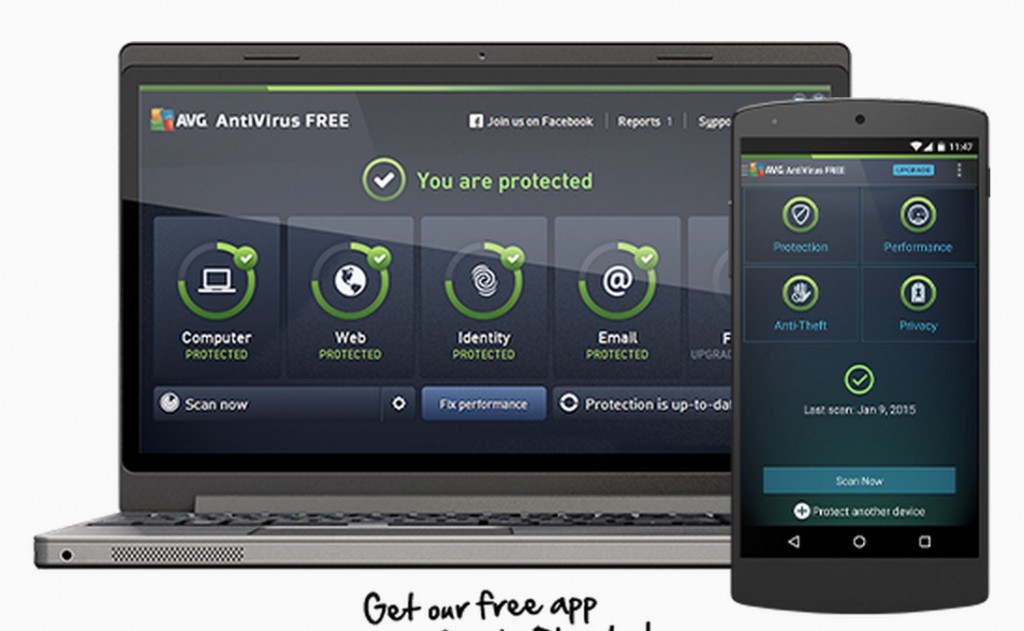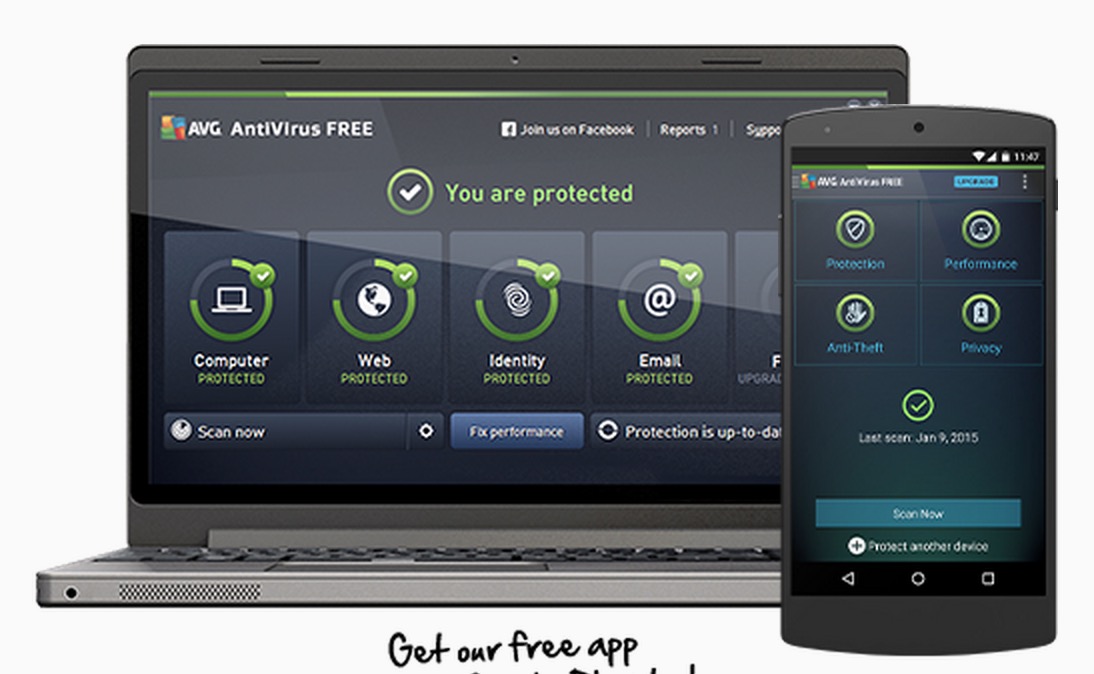 AVG Free Antivirus is an excellent choice for protecting your computer from threats online. The free version of AVG includes support for blocking viruses, spyware and malware. This can also scan links to make sure you don't go to the wrong website while you click a link on social media. The free AVG antivirus software also lets you know about dangerous email attachments.
AV-Test rates AVG free Antivirus high with good detection rates, above average performance and high usability. One downside to this option is that after a while you may get prompts to upgrade to the paid version fairly regularly.
Bitdefender Antivirus Free Edition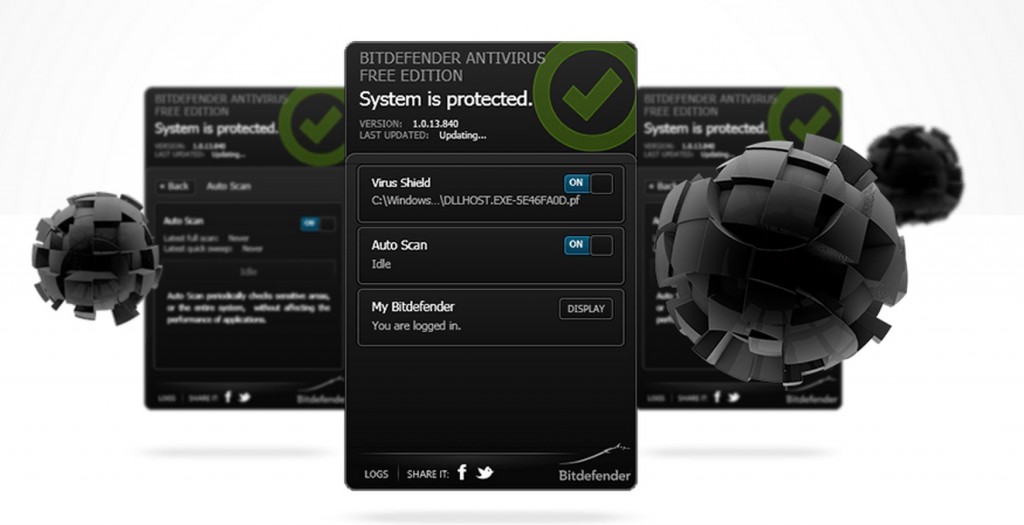 Bitdefender delivers a free antivirus solution that doesn't include the nagging to upgrade that i common with some free solutions. This easy to install and easy to use free antivirus tool can keep your computer save and it knows to only scan when the computer is idle, and it will not scan while you are gaming.
Download BitDefender Free Antivirus.
Malwarebytes Anti-Malware Free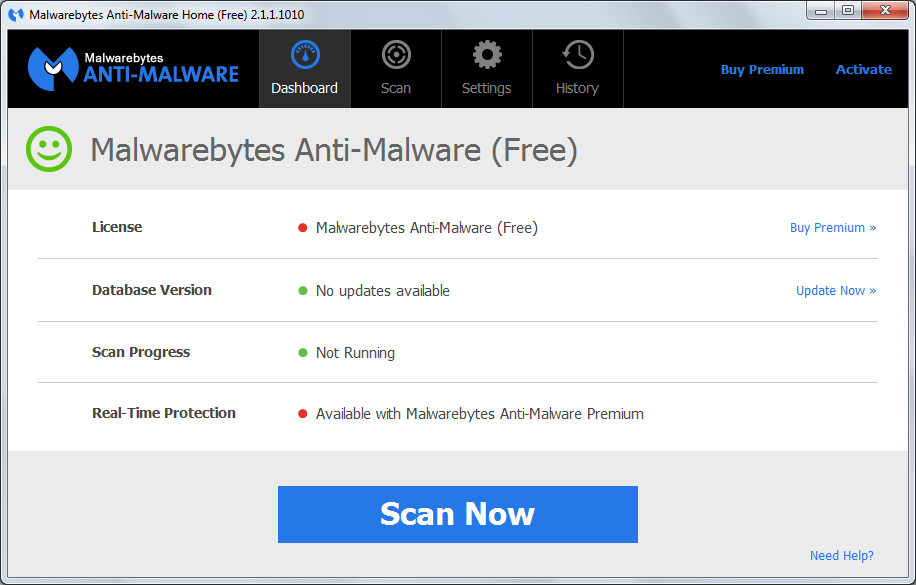 Malwarebytes Anti-Malware free is an essential tool in protecting your computer from malware that can take over your computer and hold it hostage or wreck your files and data. This software can detect and prevent threats and it can also help fix them after with a very powerful removal tool that is an essential way to solve many Windows virus problems.
Download Malwarebytes Anti-Malware Free.
Advertisement