At IFA in Berlin August 29, Samsung introduced the new Samsung Series 5 ULTRA PC with a 13.3-inch touchscreen display and running Windows 8 in an ultrabook design. It only seems natural to now add touchscreen displays to notebooks with the huge popularity of tablets and touchscreen desktop all-in-one systems.
The Samsung Series 5 ULTRA PC comes in two versions – the NP54U3C-A01UB and NP540U3C-A02UB. Both give the users a 13.3-inch capacitive touchscreen display with 10 point multi-touch and a pedestrian 1366×768 resolution. They include Samsung's SuperBright display technology featuring 300 nits of brightness.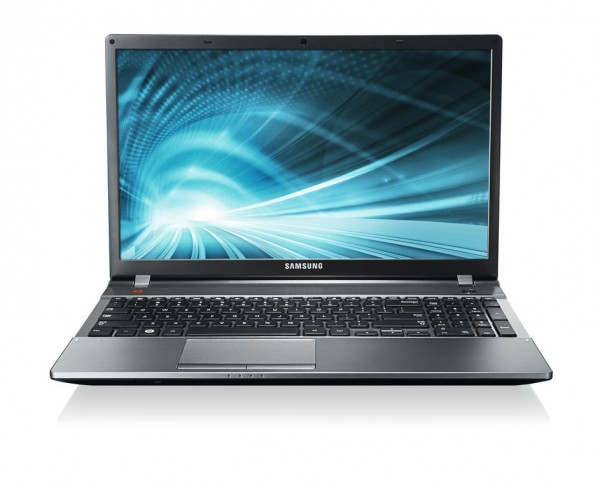 The more powerful A01UB runs on an Intel Core i5-3317U processor with 4GB of RAM and a 500 GB hard drive. The A02UB only offers an Intel Core i3 -3217U processor and the same ram and drive. The hard drives come with 24GB of express cache, which gives users a hybrid hard drive technology meaning some of the most used files like operating system and more will run on solid state cache that reads faster than traditional optical spinning drives. This gives the user faster boot times and performance.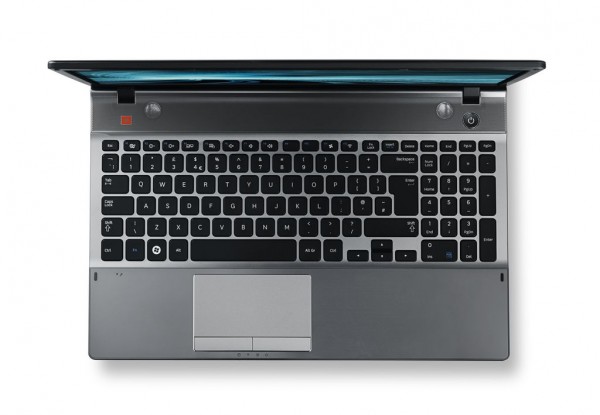 The computer comes with a full-size keyboard and integrated number pad. The user will also get a very large touchpad with two buttons integrated. They will weigh less than 4 pounds and measure 12.4″x8.6″x.66″ at the thinnest point and .78″ thick at the thickest spot in the back.
On October 26 buyers can get these new machines for $799-$849 from Samsung or at some retailers. To see the other cool products Samsung introduced, check out the video we posted at our sister site.
Advertisement