Lenovo isn't makein netbooks, but if you want a small, portable and affordable machine, the IdeaPad S Series is as close as you'll get.
Officially called Mini-Notebooks, these 11.6″ notebooks use the same Intel Atom processors found on most netbooks, which is enough for our own K.T. Bradford to call them a netbook.
During CES 2012 we stopped in to the Lenovo trailer to check out the latest IdeaPad notebooks and K.T. found herself immediately drawn to these small notebooks, even as the IdeaPad U310 set right next to it.
IdeaPad S Series Hands On Video
The IdeaPad S200 and S206 measure 11.8 x 7.6 x 0.8 inches and weigh just 2.8 pounds, light for an 11-inch notebook. Unfortunately, these notebooks only have a 2-cell battery. Sure it's rated at 4 hours, but in real life expect that to drop and to be on the lookout for an outlet.
The IdeaPad S200 has an Intel Atom processor, while the S206 rocks an AMD C-60 processor. The S200 can be configured with a 32GB SSD, and both can be configured with a 320GB or 500GB hard drive option.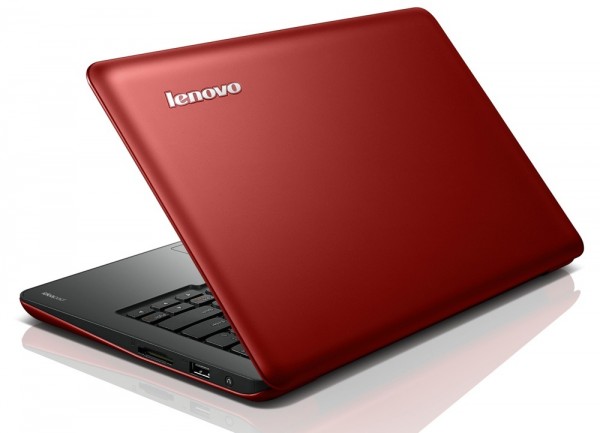 The mini notebooks come with 2GB RAM and Windows 7 Home Premium as well as a Lenovo Accutype keyboard that delivers a very nice typng experience, even if it isn't up to par with the ThinkPad line.
You can order your IdeaPad S series starting in June for $349.
Advertisement