Lenovo announced a slew of new small to medium business (SMB) laptops today, including new ThinkPad Edge and B Series models. But the one that caught my attention is the ThinkPad Edge S430, a 14 incher that the company touts has both style and substance.
One aspect of this substance is the inclusion of a Thunderbolt port, which we heard was coming to Windows PCs. This technology, developed by Intel and first released on MacBooks last year, allows not only for high speed connections, but also multiple types of connection wit just one port.
Users will be able to hook up a big monitor or a hard drive or many other types of peripherals. Plus it has an advantage over USB — even version 3.0 — on speed.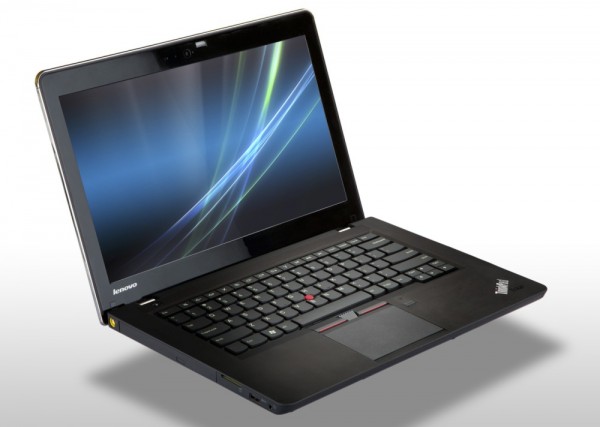 Right now there aren't many Thunderbolt accessories, but the wider adoption of the port will change that. Lenovo is among the first to take that step. And it's not surprising that a ThinkPad is the notebook bearing the newfangled addition. Speedier data transfers and more monitor hook ups? It's like the tech was designed with business users in mind.
The Edge S430 has other fine attributes, such as a 0.8-inch profile, 4 pound weight, Intel Core i processors, a choice of integrated or Nvidia graphics, optional DVD burner, and USB 3.0 for the months ahead where Thunderbolt accessories are scarce.
It will be available in June with a starting price of $749. Lenovo's other small business notebooks will arrive in April.
Advertisement