If you need to work in a different language in Windows Live Hotmail, you can change the default language used by the web mail service. Lets take a look at how to do that: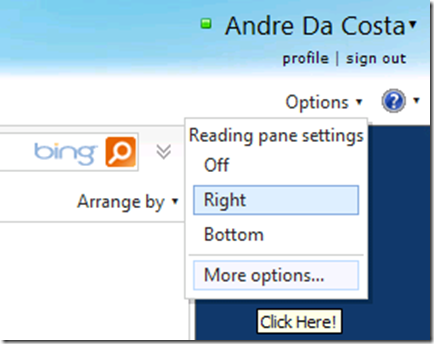 Click Options, then click More options…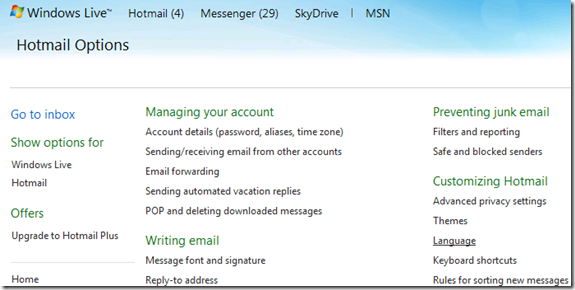 Under Customizing Hotmail, click Language.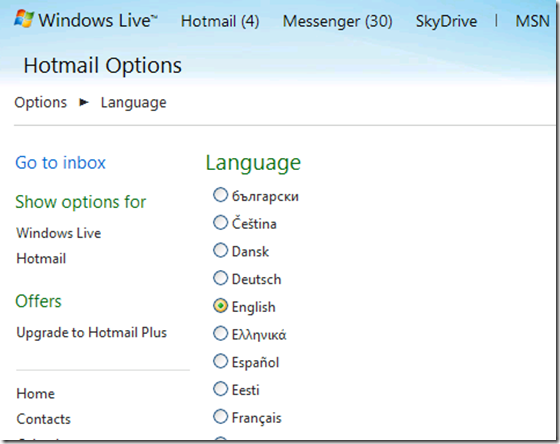 Choose one of the available languages.

Scroll down to the bottom of the page and click Save.

Advertisement