If you are a new Mac user, you might have trouble moving files from one location to another in Finder. You can't just drag and drop files as this will only make a copy of the file or files. If you want to move files without the need to go back and delete the old file later, you can do this with a simple keystroke.
How to Move Files in Finder on Mac OS X
1. Open Finder and go to the folder containing the file you want to move.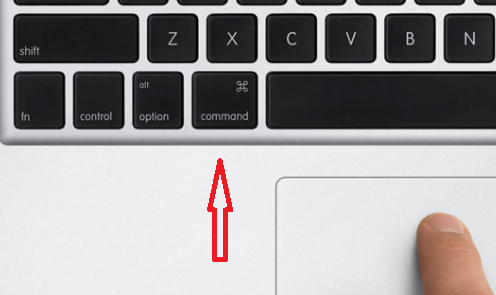 2. Click on the file and drag it to the new location while holding the Command key.
3. That's it. Moving files in OS X is easier than ever.
4. To move multiple files hold Control while selecting them and on your final click, drag the files to the location you want to move them to.
Keep in mind you shouldn't move system files, iMovie Projects or iPhoto libraries without following special instructions.
Advertisement