The ThinkPad X1 is one of our favorite notebooks, and while it isn't perfect, it is clearly the result of a lot of work. Lenovo has release a video about the making of the ThinkPad X1 which will give you a bit of an idea about what want into the creation of the thinnest ThinkPad ever.
Making of the ThinkPad X
One of the reasons that Lenovo continues to deliver some of the best keyboards on the market is their attention to detail. The company even has Human Factors Engineers who make sure that the keyboard is, "familiar, comfortable and unobtrusive."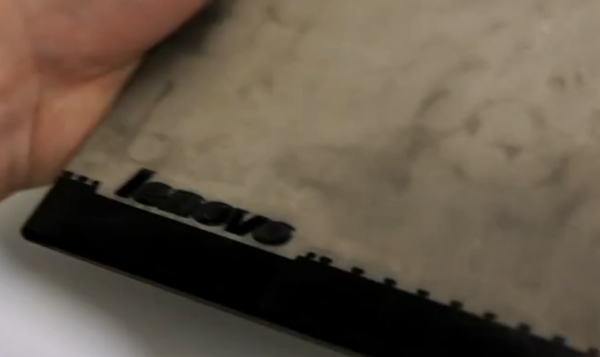 When you peel back the final retail coating and look at the bare metal on the ThinkPad X1 early versions shown in this video you get a real sense of the strength that hides under the rubberized retail coating.
Having seen a similar version in person, I wish we could opt for a distressed ThinkPad, that looks like it belongs on the set of a Mad Max movie.
Be sure to check out our ThinkPad X1 Review with loads of pictures and video.
Advertisement