The Samsung Central Station was one of our favorite office accessories shown off at CES 2011. Central Station is, as the name suggests, the center of your home office and can connect your notebook to the display and USB ports, including a USB 3.0 port. The Central Station also has a built in HDMI port so that you can connect a game system or other device to it. As for you're notebook, it will connect wirelessly with the USB adapter.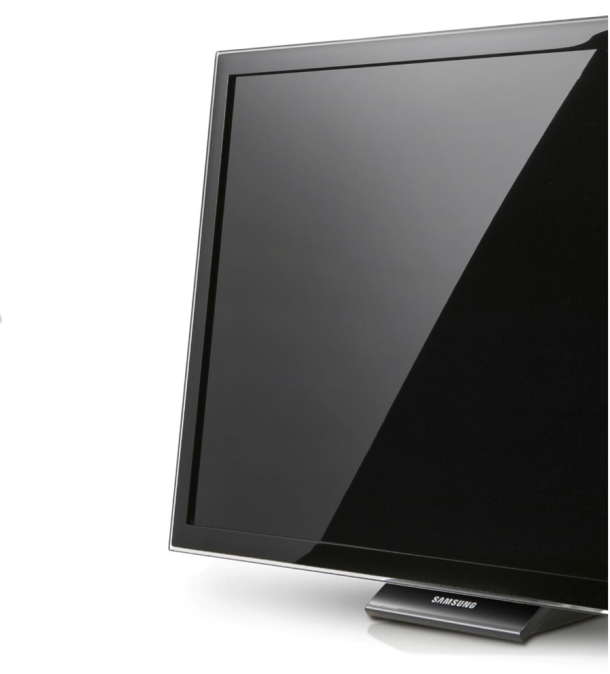 There are several sizes and Laptop Magazine was able to go hands on with the 27″ Central Station which runs $599. The smaller 23″ Samsung Central station retails for $449. Both of these models can display 1080P content over the wireless adapter.
The USB adapter has a 5 foot range and according to Laptop Mag reconnects quickly when you bring your notebook in range of the docking station. Files could transfer OK, but in order to make use of USB 3.0 and the faster speeds you will need to connect your notebook with a USB 3.0 cable to the Central Station.
Samsung Central Station Hands On – Laptop Mag
Even with the drawbacks that Laptop Mag shares in the first impressions post, the Samsung Central Station still looks appealing. We hope to get our hands on one of these models in the near future to share a full review.
Samsung Central Station Specs:
Available in wired and wireless configurations
– Wired Consumer: (23-inch: C23A550U; 27-inch: C27A550U)
– Wireless Consumer: (23-inch: C23A750U; 27-inch: C27A750U)
– Wireless Professional: (23-inch: C23A650U; 27-inch: C27A650U)
Requires notebook with USB 2.0 for hub connectivity
Notebook must support USB 3.0 to take advantage of USB 3.0 speeds on connected peripherals
Full HD 1920 x 1080 resolution
Response Time: 2 ms
MEGA dynamic contrast ratio: Static 1000: 1
Connectivity:
– Peripheral Inputs
– 2 USB 2.0, 2 USB 3.0
– Audio output jack
Video Inputs (for use as a standard display)
– HDMI, VGA
– Ethernet input
Advertisement