Samsung showed off more than their new 9 Series and Sliding 7 Series Laptops at CES 2011 today with the introduction of the Samsung Central Station. The Central Station is a home base for your laptop that allows you to wirelessly connect to a 23″ or 27″ HD monitor and to your peripherals such as a keyboard and mouse, when your laptop is within a 3.2 foot range.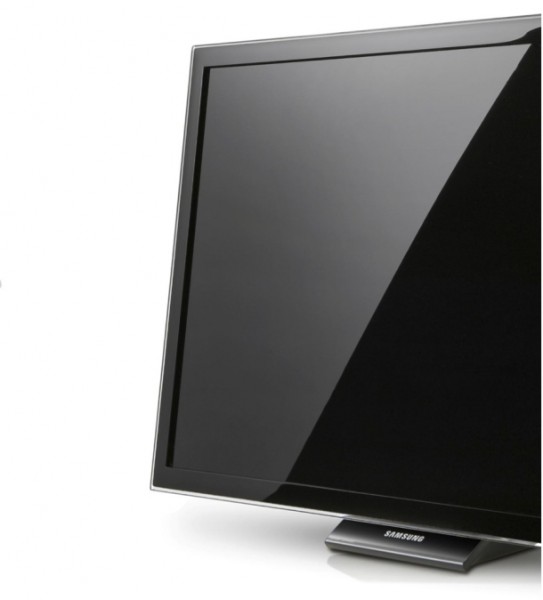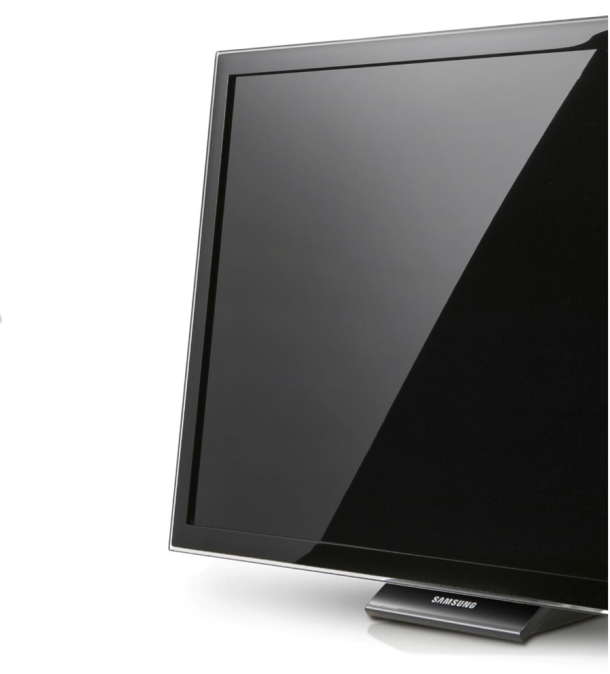 The Samsung Central station would be a good fit for the office or the home where users are likely to want a full size keyboard, standard mouse and a larger screen. There are several models of the device included wired over USB 2.0 or USB 3.0, Wireless Consumer and Wireless professional; all available with the choice of a 23″ or 27″ 1080P LED backlit display.
Many consumers have already created similar setups at home with docking stations and monitors, but the all-in one style could appeal to users who want an out of the box and wireless experience. To use the wireless options you will need to plug in a USB adapter to your laptop so it's not completely automatic since you'll most likely leave the adapter at home while you are out for the day, but still convenient.
Samsung's Central Station also has HDMI connectivity to allow for the connection of Blu-Ray players, a video game console or cable box to expand the use of the display.
The Samsung Central Station will be available starting in March 2011, no pricing details were announced at CES 2011. We will be looking at the display closer later this week at CES.
Samsung Central Station Specs:
Available in wired and wireless configurations
– Wired Consumer: (23-inch: C23A550U; 27-inch: C27A550U)
– Wireless Consumer: (23-inch: C23A750U; 27-inch: C27A750U)
– Wireless Professional: (23-inch: C23A650U; 27-inch: C27A650U)
Requires notebook with USB 2.0 for hub connectivity
Notebook must support USB 3.0 to take advantage of USB 3.0 speeds on connected peripherals
Full HD 1920 x 1080 resolution
Response Time: 2 ms
MEGA dynamic contrast ratio: Static 1000: 1
Connectivity:
– Peripheral Inputs
– 2 USB 2.0, 2 USB 3.0
– Audio output jack
Video Inputs (for use as a standard display)
– HDMI, VGA
– Ethernet input
Advertisement