The Lenovo ThinkPad W520 was announced back in February, and now we have an unboxing video of the ThinkPad W520 direct from Lenovo. The W520 is, as the Lenovo staffers call it, "the Beast". This nickname cames from the fact that this mobile workstation is packed with desktop replacement like features and graphics support that blows away your typical business notebook.
In addition to showing you the W520, this video is a great primer on exactly what sets apart the Workstation notebooks including graphics, processors and more.
One of these defining features is the inclusion of an integrated color calibrator to deliver a mobile workstation that can be used when making important decisions about color for media creation.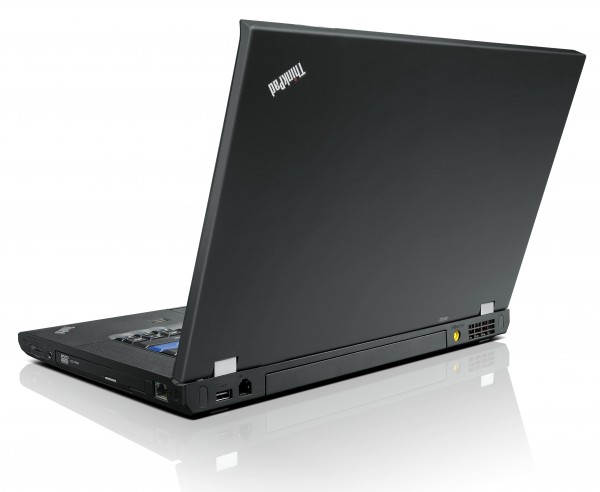 The ThinkPad W520 is available for purchase starting at $1,329 and can be configured with up to a 2nd Gen Intel Core i7 Extreme processor, 16GB RAM at launch and NVIDIA QUADRO graphics.
Advertisement