Windows 8 is picking up speed and now that early builds have leaked to torrent websites, we are starting to see more of the new Windows 8 features like the Metro – Windows Phone 7 inspired – login screen and the ability to set a video as your user login tile.
The new login screen is a break from the traditional Windows login screen, but once you get inside these early builds of Windows 8 there isn't a huge break from Windows 7. Keep in mind that this early version isn't necessarily what the final version of Windows 8 will look like when it arrives as a beta (possibly this fall) and arrives as a final shipping version.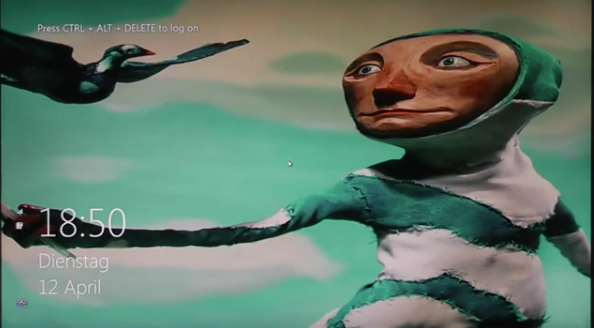 The ability to use a video as your user tile is interesting, but looks more like distracting eye candy than anything else. Still, we wouldn't be surprised to see a number of users jumping on this ability.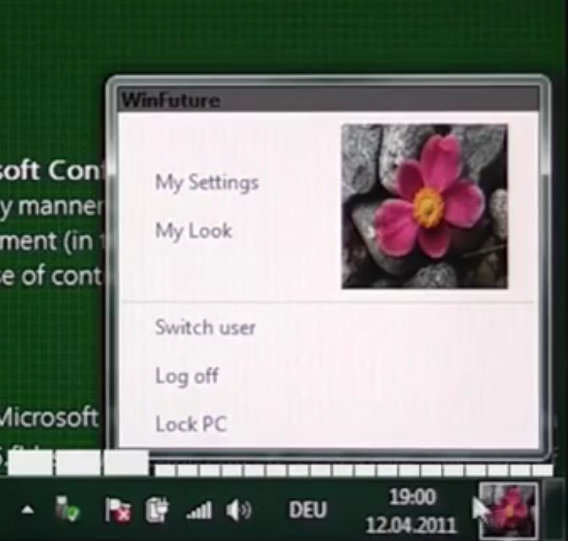 One thing we did notice was the new user area located at the right of the taskbar which allows you to switch between users and access account settings and personalizations. Having a central location for these settings, and making it easy to find, is a nice addition to Windows 8.
Advertisement