Have you ever taken a group picture and later found out one person wasn't looking? Don't you wish you could fix this on your computer without being an expert? Well, the good news is that with Windows Live Essentials 2011 you can go "To the Cloud" and use Photo Fuse to fix group photos.
I recently attended an event where I met up with a lot of friends from around the world, this of course means cameras were out capturing the memories. One of the things you worry about is if the photos will come out great when you load them on your PC.
When taking group photos, this can be a chore especially since you always have someone doing something when you are about to snap. So, either an eye is blinking, a person who was smiling perfectly before started frowning or something out of place just happened.
If you have the free Windows Live Essentials 2011 installed, a cool feature included in Windows Live Photo Gallery allows you to correct such mistakes by simply using similar photos with the perfect attributes. In this article, I will show you how to use it.
Launch Windows Live Photo Gallery and locate the picture you would like to fix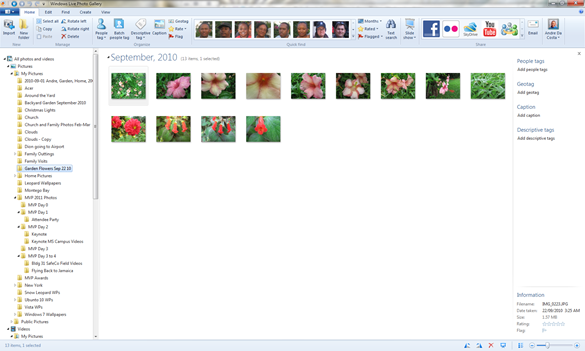 Please note that this requires that both pictures to be almost identical. The way I guarantee this is, whenever I take a group picture, I usually take a couple more pictures in case one or a few don't turn out perfect or contain attributes I want to make up the photo such as everybody smiling and looking at the camera.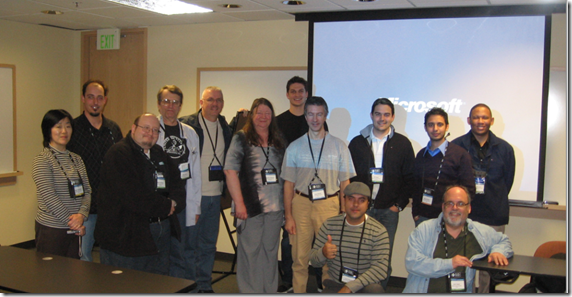 Here is the photo I want to correct, of course, it looks perfect, there is just one problem, someone blinked, see below: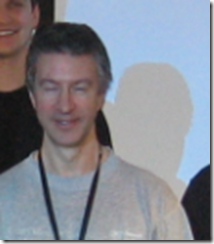 Lucky enough, I had another picture snapped with the right facial gesture: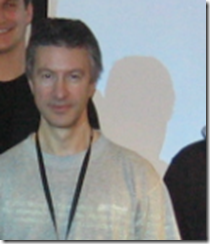 What I will do is use Photo Fuse in Photo Gallery to merge it with the first Photo.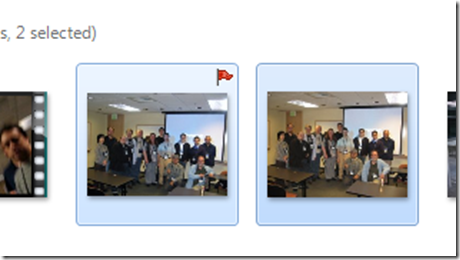 In Photo Gallery, select the photos you would like to merge (fuse together with the right facial expressions.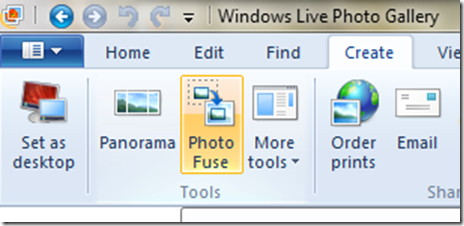 Go to the Create tab and click Photo Fuse in the Tools group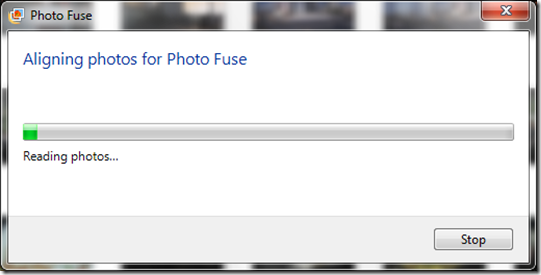 Preparing to apply the Photo Fuse effect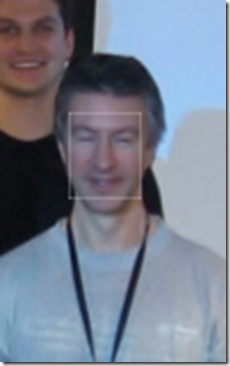 Use the mouse and drag and draw a square over the facial expression you would like to correct.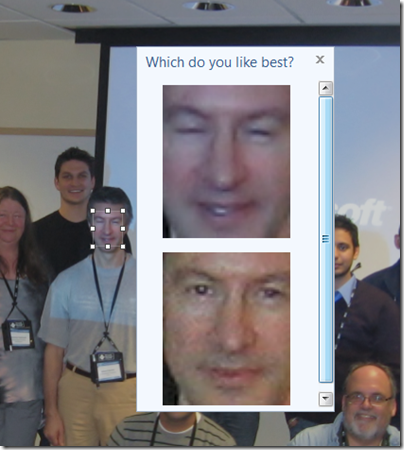 Photo fuse will then display a gallery with available choices with the best facial expression, the more photos you take, the more choices. Select your photo and Photo Fuse will automatically apply it.
If you don't have Windows Live Photo Gallery installed, you can download it free from Microsoft. 
Advertisement