Rumor has it that Apple will soon be releasing a new iPod Touch with an integrated 5-megapixel camera and FaceTime. How likely is it that this rumor is true? Here's the proof.
Rumors of an iPod Touch update have been around for a while, even before the iPhone 4 was introduced. Most of the claimed iPod Touch prototypes featured a rear-facing camera, as seen below. However, this new rumor has more evidence to support it, including a leak from UK electronics retailer John Lewis, leaked pictures of the parts, and the phrasing in the Apple keynote at WWDC 2010. Not to mention, according to the MacRumors Buyer's Guide, the iPod Touch is overdue for an update.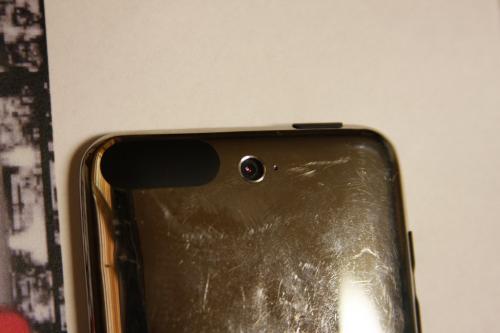 John Lewis Xmas in July Event
UK retailer, John Lewis, shared features of a new iPod Touch during the company's "Xmas in July" event in London. Among the new features that were given are:
5MP camera
LED Flash
HD video recording
FaceTime integration
Gyroscope
The information provided by John Lewis was reportedly based on "noises [they're] hearing from suppliers". This iPod Touch update is expected to occur at Apple's annual iPod refresh event in September.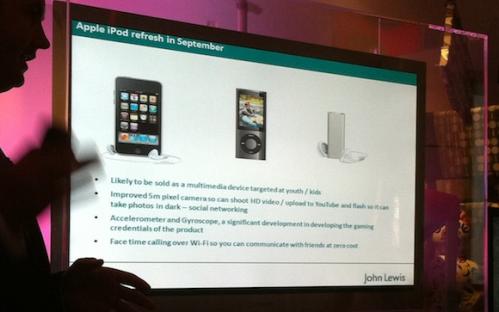 Leaked iPod Touch Parts
MacRumors is reporting leaked parts, showing a hole near the top that looks very similar to the hole for the front-facing camera on the iPhone 4. These parts are being sold from multiple merchants on the Chinese trade site, Alibaba.com. Unlike the iPhone 4, whose earpiece is in the way, the iPod Touch parts suggest the camera will be in the top center of the device.
Apple WWDC 2010 Keynote
Interestingly enough, Apple may have already hinted at this iPod Touch update. During the Apple keynote at WWDC 2010, Steve Jobs claimed that there would be 10's of millions of FaceTime devices in 2010. It seems odd that he would use this phrasing if only referencing the iPhone 4. On that note, maybe we will see an iPad update in the near future that would integrate a camera and FaceTime.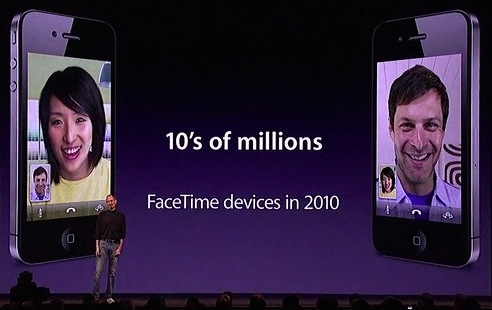 It's Time for a new iPod Touch
The past is one of the greatest predictors of the future which is why the fact that the iPod Touch has received previous upgrades in September of 2008 and September of 2009 add more credibility to this rumor. According to the MacRumors Buying Guide, the iPod Touch is already almost 50 days longer than the average lenght of time between updates and the gadget has a "Don't Buy – Updates Soon" warning.
Conclusion
When combining all of the evidence from retailers, parts, phrasing, and the iPod Touch product life cycle — we think that this major refresh of the iPod Touch is the real deal. We should know for sure come September.
Via Electricpig, MacRumors
Advertisement