Acer will be launching their own Sandy Bridge notebooks in the Timeline series this April, according to DigiTimes. the new ultrathin notebooks will come in sizes ranging from 13 to 15 inches and will be produced by OEM Compal Electronics.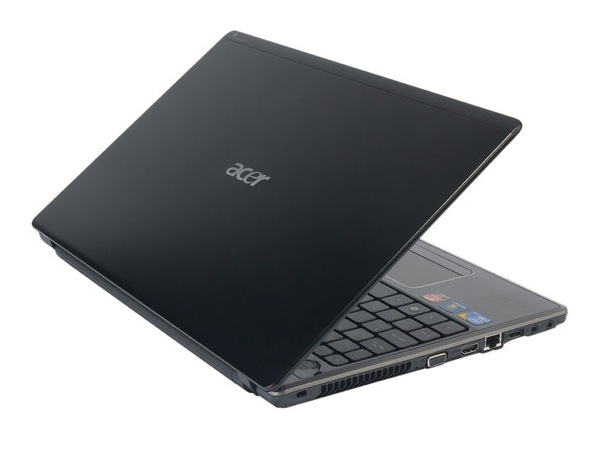 There are no prices on these new models yet because Acer is not officially launching them until a later date. However the sources in the report claim the price tag should come somewhere in the range of $851-$1,021.
We've seen a slew of new Sandy Bridge notebooks recently. Just this week Sony and Dell have announced them and previously we've seen HP offer new notebooks with Intel's second-generation processor in the Core i-series. These are smaller and lighter notebooks with longer battery life and more power — all the things most mobile computer buyers are looking for in an upgrade.
Expect to see other manufacturers get on board with Sandy Bridge. According to DigiTimes, both Toshiba and Lenovo are using Compal as their OEM. The manufacturer will produce over 4 million units in March alone.
The Sandy Bridge platform had a difficult start with a glitch that caused a number of manufacturers to recall early versions of notebooks with the platform. This has been corrected, however, and moving forward should not be a problem.
Advertisement