HP is kicking off a new marketing campaign that celebrates the way we use our computers to pursue our passions, building off the successful "The Computer is Personal Again" ad campaign that has run for some time. The new Everybody On campaign will kick off at the Grammy Awards next week with commercials staring Alicia Keys. You can already see the Everybody On digital media hub online at HP, where you can see how others are using HP computers to pursue their passions.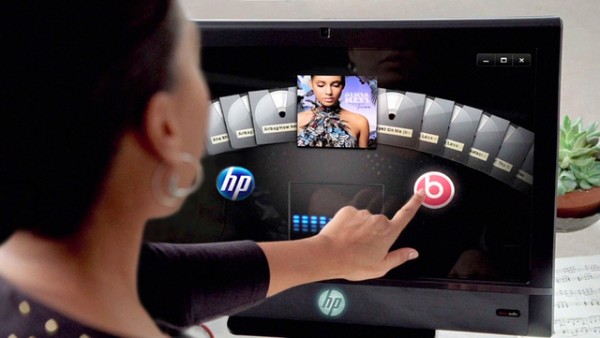 HP Everybody On Campaign – Alicia Key's Passion:
In addition to Key's testimonial to the pursuit of our passions HP is rounding up other celebrities and well known figures to share how HP computers have helped them pursue their Passions. such as Aria Finger, a social activist, and Indy Car driver Gil deFerran. You can see how these users have used computers, specifically HP computers, to pursue their passions.
Aria Finger Social Activist talking about technology as a Passion enabler:
Gil deFerran discussing the role of technology in the pursuit of passion on the track:
If you want to know more about how deFerran uses Hp computers, check out our coverage on GottaBeMobile where Xavier Lanier went to the Pit to find out the role notebooks and technology has in Indy Car Racing.
Check out one final HP Passion video and let us know if you think HP has hit the nail on the head in terms of reaching out to regular consumers.
The Everybody On campaign has a decent chance of reaching out to regular consumers who want to know what they can do with a new computer, not the technical details about what's inside. It will be interesting to see how consumers respond when the ads start airing.
Advertisement