If you visit a lot of websites in your favorite web browser and re-visit these sites over time, a small snippet of information is retained by your web browser, basically a memory of the last time you visited the site.
In this article I will show you how to clear your browser history in five of the most popular web browsers.
Internet Explorer 8 and 9

Click Start, type: internet options.

Hit Enter on your keyboard.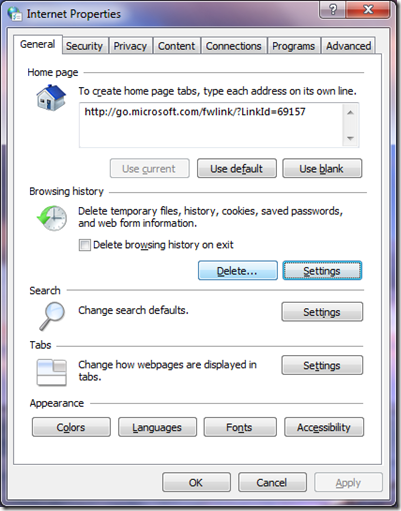 Under Browsing history, click Delete.
(Windows XP users, click Start > Control Panel > Internet Options or click Start, right click Internet Options > click Properties).
Google Chrome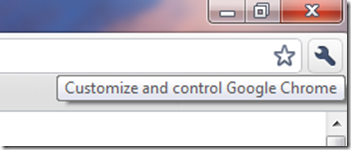 Press Control + H on your keyboard or Click the Customize and control Google Chrome wrench located at the extreme right hand top of the window.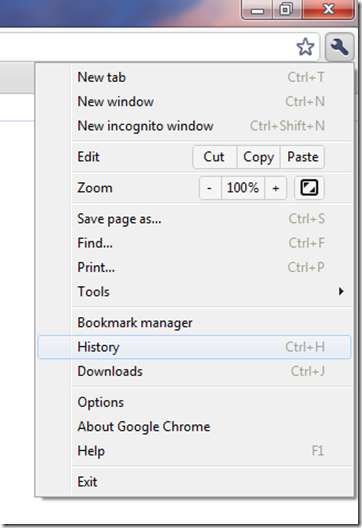 Click History.

Click Edit Items…

Click Clear all browsing data…
Mozilla Firefox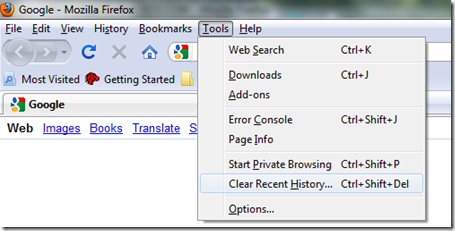 Click Tools > click Clear Recent History or press CTRL + Shift + Del.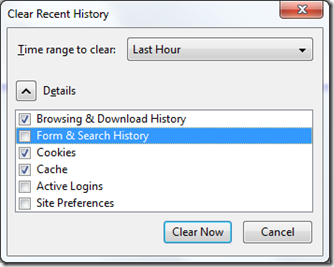 Click the Details button then check the following: Browsing & Download History, Cookies, Cache. Firefox gives you the option of selectively removing certain information and retaining other parts.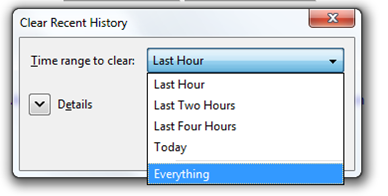 Click in the Time range to clear: list box and select Everything.
Click Clear Now.
Opera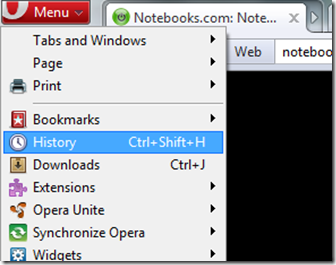 Click the Opera Menu, then click History.

Select the name, (you can make non-adjacent selections), then click Delete on the toolbar.
Apple Safari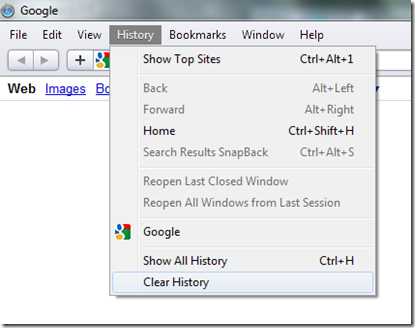 Click History menu, the click Clear History.
Advertisement