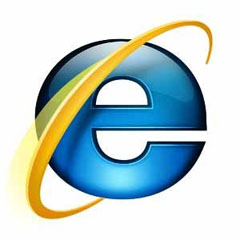 Microsoft had announced a big security flaw that would put 900 million Internet Explorer users at risk. The flaw affects all versions of the company's browser and contains scripting vulnerabilities that affect all versions of the Windows operating system, though no such attacks have been reported to date.
According to company representatives, "The main impact of the vulnerability is unintended information disclosure." The vulnerability could potentially allow a hacker to run malicious scripts to obtain private information from the user. Tech Eye reports that "Once this happens the script would then be able to run on the machine for the rest of that IE browser session, potentially collecting information from emails, sending the user to fake sites and generally interfering with the browser usage."
Users are advised to visit the Microsoft support site and download a patch.
Advertisement