If there is one thing that Microsoft tried to do with Windows 8.1, the free update for Windows 8, it was to make things easier for users who didn't quite understand how to navigate the operating system. It also introduced a slew of app updates that were designed to allow users to get tasks done easily.
Unfortunately, getting the update installed isn't as easy as it could be. Here's how to update to Windows 8.1.
Go to the Start Screen by pressing the Windows Key on your laptop or desktop's keyboard or below the display on your Windows 8 tablet or convertible.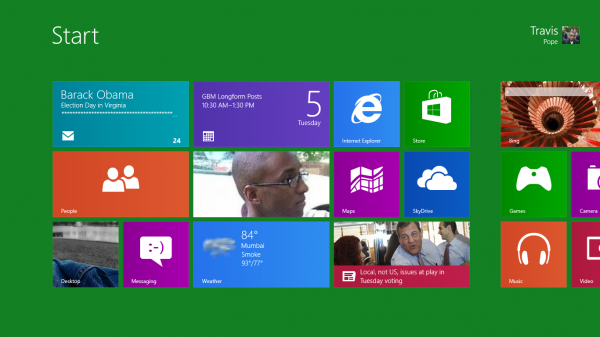 Open the Charms Bar by placing your mouse cursor in the top right-hand corner of your display or by swiping from the right edge of your tablet's display to the left. Click or tap Settings.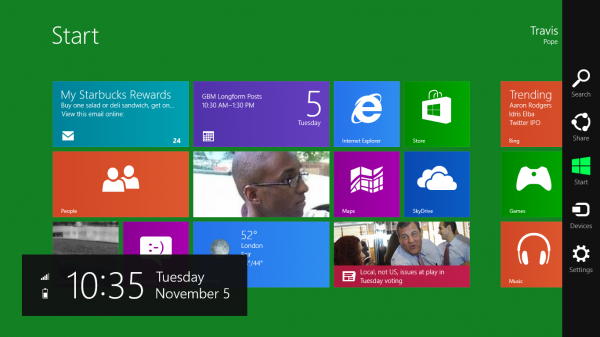 Click or tap Change PC Settings.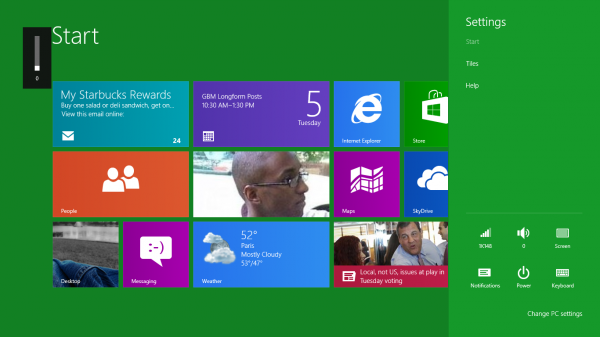 In the settings application click or tap Windows Update. It's at the bottom of the menu on the left hand side of your screen.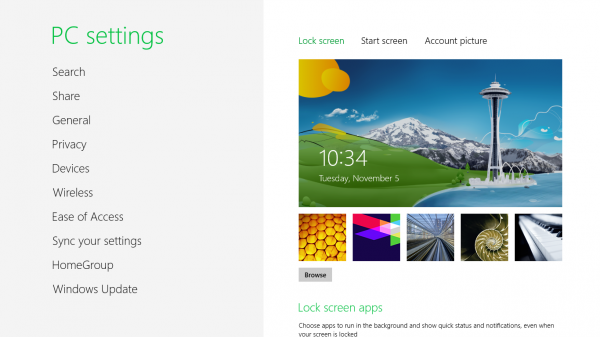 Tap the Check for updates now button.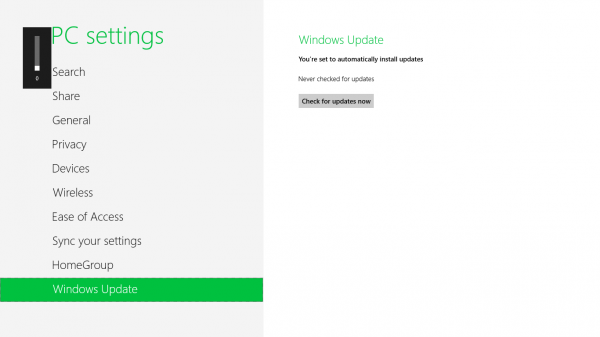 At this point your Windows 8 device will need to reboot once all the necessary updates are installed. Once your PC is done installing these updates click Restart.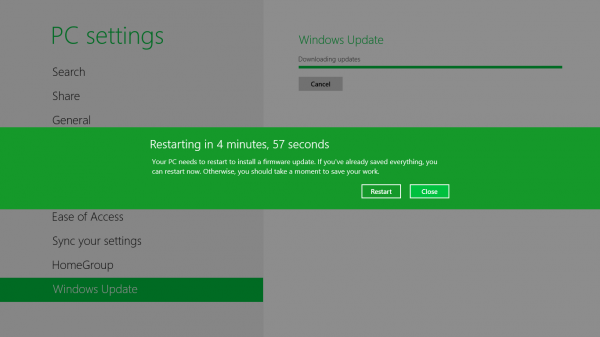 Unlock your Windows 8 device again and stay at the Start Screen. Open the Windows Store by clicking or tapping the shopping bag with the Windows logo on your screen. It's the app labeled Store.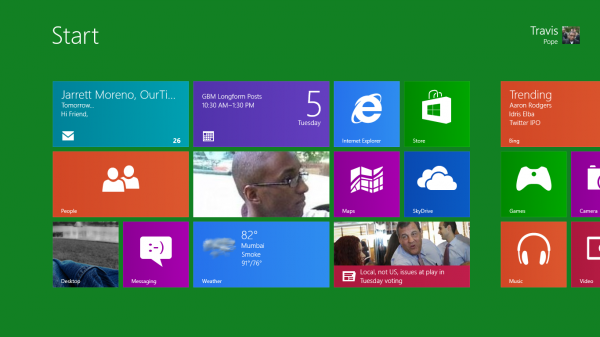 Once in the Windows Store. Click on the giant image of a Windows Tablet on your screen. That image should include a message that says "Update to Windows 8.1 for Free."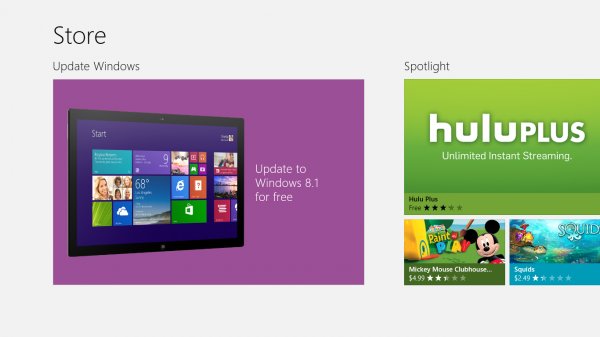 Click the Download button on the left side of your screen.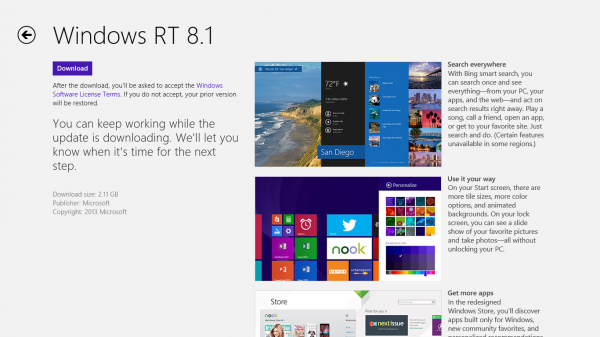 You'll now be taken to a screen that will give you the current status on your update. You can still use your device while the update is downloading.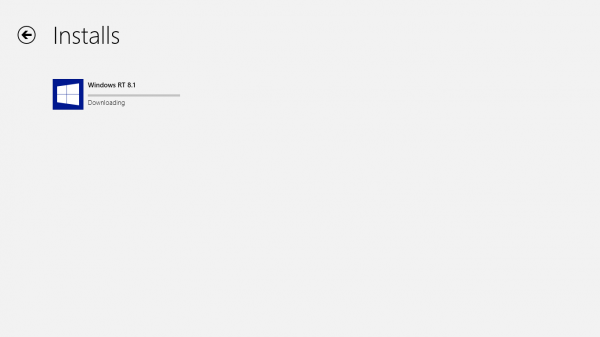 Now that the update has finished downloading you'll need to restart your Windows device for the upgrade to complete.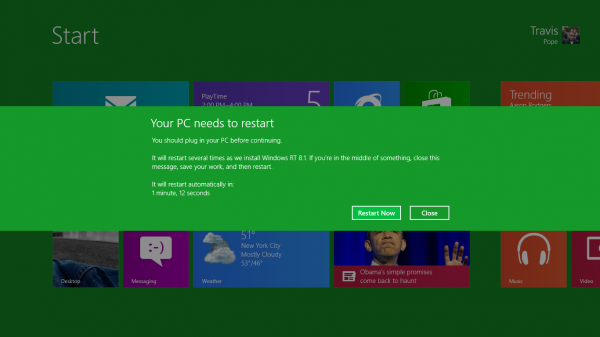 After the upgrade process has finished you'll be asked to enter your Microsoft ID and password. It's the same username and password.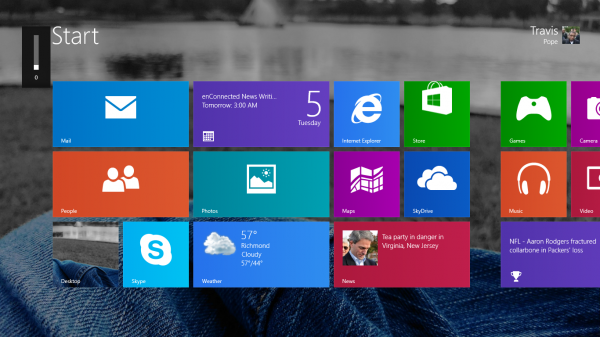 And after a few more prompts about the settings that are particular to your device, you are now free to use and explore the Windows 8.1 update. New features include revamped versions of Xbox Music, Mail, Internet Explorer and more.
Advertisement