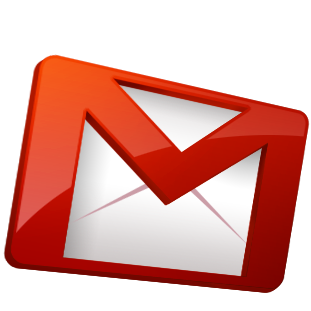 Gmail likes to brag about being up and running 99 percent of the time, but for many users it has been extremely slow. When we experienced this here at Notebooks.com, we wondered if it was just on our end, but after looking around we found that we were not alone.
The Huffington Post reports many users are experience performance issues with Google's web mail solution.
And this is not a small problem if you search Twitter, you will find many Tweets of users experiencing the problem.
Gmail may have 99.99% uptime but that doesn't factor in how MADDENINGLY slow and unresponsive it can be 🙁 (@codinghorror)
If you need access to Gmail during slow times like this you may have better luck checking and sending your email through Pop or IMAP. You can learn how to check Gmail in many ways at the Gmail help website.
Are you experiencing performance issues with Gmail? Most of the time it is just a case of a delay before loading email messages or showing the contents of a select message. However, while writing this post we experienced a total failure seeing the dreaded message from Chrome below.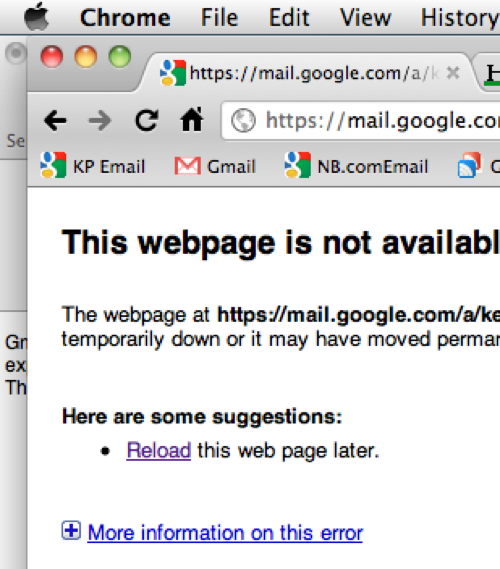 Advertisement