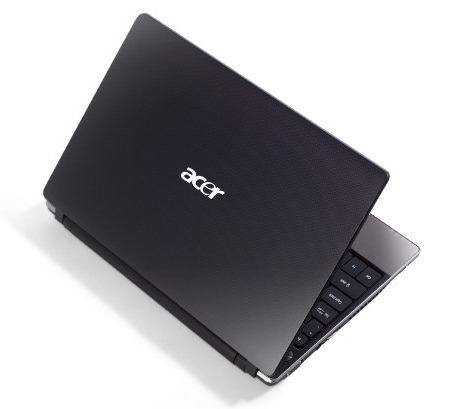 Despite an Acer sales manager's claims to the contrary Acer will not be leaving the netbook market in 2011. The rumor came to life after a Taiwan sales manager told Computer World that Acer would phase out netbooks in favor of tablets, but has been put to rest with a release from Acer.
The release from Acer included the following explanation of Acer's vision for the mobile environment,
"Mobility, which has always been part of Acer's DNA, finds a new form of expression in the range of tablets on offer, which feature various display sizes and models designed to fit different kinds of usage scenarios. Acer recognizes that the computer market is changing. As PCs are no longer only used to create content but are more and more becoming consumption tools, new devices and new form factors are appearing.

This means the range of devices available to users is getting wider and tablets are just another piece of the mosaic. Therefore, they will find their space next to netbooks and notebooks.

Technological developments are changing the way we interact with devices. No longer a single product, but a multitude of instruments with diverse form factors and display sizes designed to meet the specific connection need of that particular moment, allowing the digital individual to stay connected and interact with his world, anytime, anywhere."
We're note surprised to see the news that Acer will continue to make netbooks. Even though many consumers are getting excited about tablets there is still a demand for affordable small computers like netbooks.
Advertisement