The Glif started as a Kickstarter project and became a huge success because it does a great job of transforming any iPhone 4 into a very nice camera and video viewing device. The Glif attaches to the edge of the iPhone 4 and has a threaded tripod attachment so that users can put their phone on a tripod and take sharper images and less wobbly videos.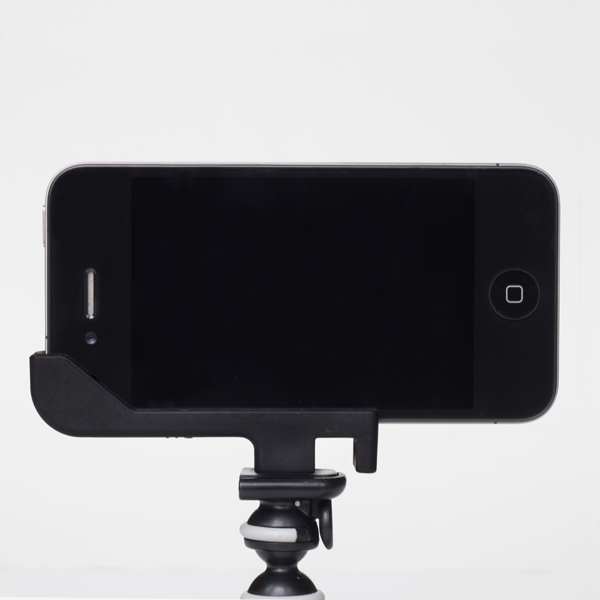 We were so impressed with The Glif that we made it one of our Top Ten Most Exciting New Tech because of what it can do for iPhone photographers and videographers. When connected to a tripod, the user can now take very crisp pictures. Also video will look more profession without all the camera shake that comes from holding any video equipment but especially something like a cell phone.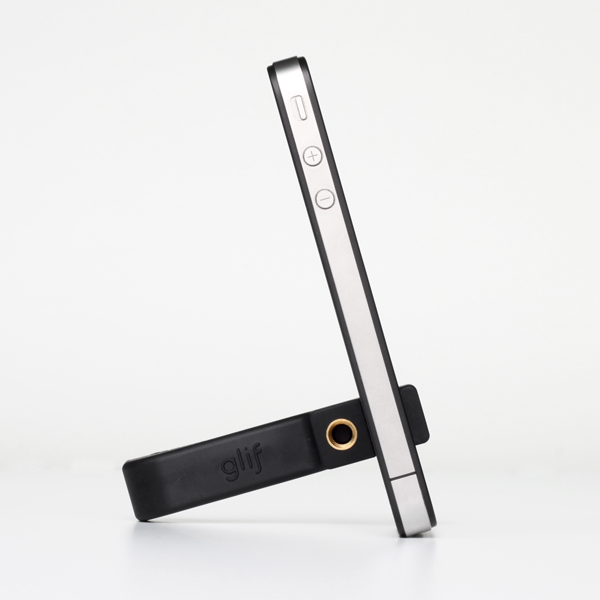 The Glif is not just a tripod mount, though that alone would make it worth the expense. It is also a handy little kickstand which can hold the iPhone in both portrait and landscape modes. This makes it useful for watching video content, showing off presentations to a single person, or for using the front facing camera for video conferences with FaceTime or other video conferencing apps.
For only $20 this is an excellent product. We cannot recommend it highly enough. It is durable and easy to carry around. One improvement that might make it easier is a small detachable key chain ring. That way it's always there and ready for use but detachable so the keys don't get in the way. Also remember that it is only compatible with the iPhone 4 and you must remove your case to use it.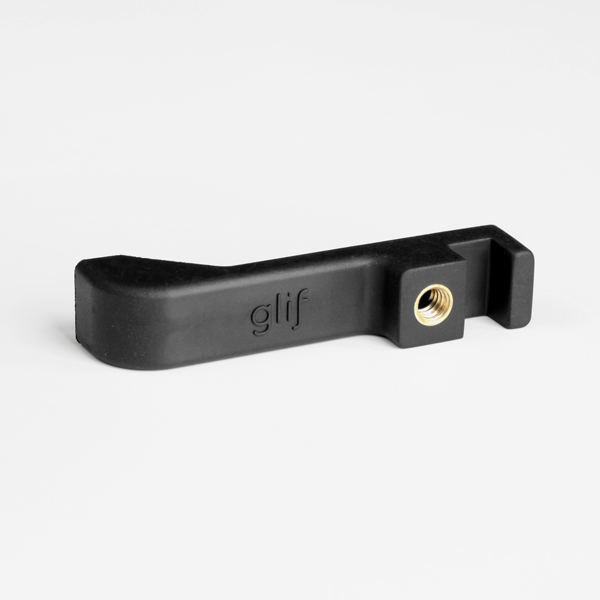 Unfortunately, The Glif is backordered right now. But you can reserve one and get it when the next batch becomes available.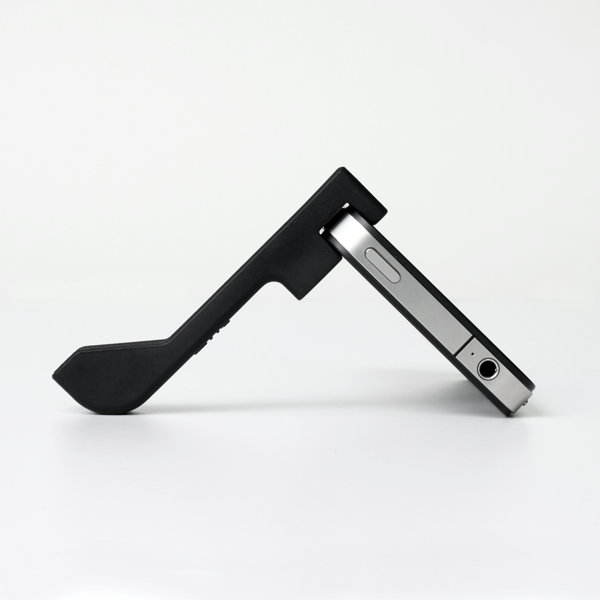 Pros
Small
Inexpensive
Works great as both tripod and kickstand
Cons
Cannot be used with a case on the iPhone
Only works with iPhone 4
Advertisement