An 8GB iPhone 3GS is now only $49 at Apple and AT&T with a new two-year contract. This is a $50 price drop and is $150 less than the current iPhone 4 with 8GB of storage.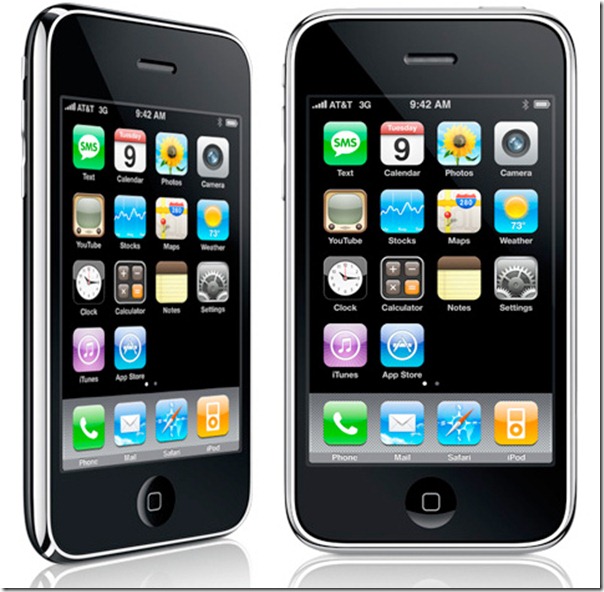 There was no official announcement. The price on the Apple site was just lowered quietly. This price is for new customers or current customers who are eligible for an upgrade after having met their contract requirements.
AT&T previously changed their price saying it was a directive from Apple. However, Apple's price change came later, according to AppleInsider.
Before buyers jump, they would be wise to wait till after the Tuesday Verizon event to see what the rival wireless company has cooked up in regards to a potential Verizon iPhone.
Advertisement