Amazon has a problem with the new Amazon [amazon_link id="B003DZ163E" target="_blank" ]Kindle leather cover[/amazon_link]. The metal clasp that attaches to the newer Amazon Kindle causes some unusual behavior. Amazon is offering a full refund for anyone who has purchased the cover regardless of when the customer bought it.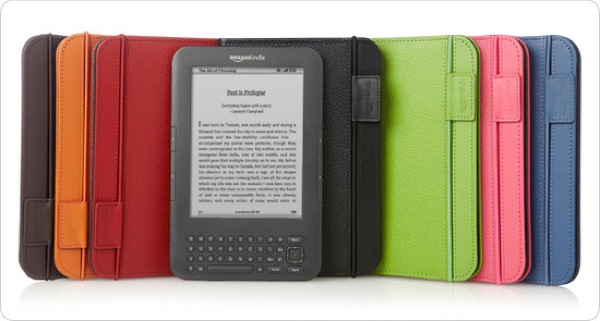 The Kindle's cover has a metal clasp that connects to the device along the left side. It causes the screen on the Kindle to freeze up and other strange behavior. In our test, on a new Kindle, the Kindle would occasionally just shut down and restart. Fortunately, there does not seem to be any permanent damage so test yours out and if it fails you can contact Amazon for a full refund.
To get a full refund just send a message to [email protected].com and Amazon will help you out.
Advertisement