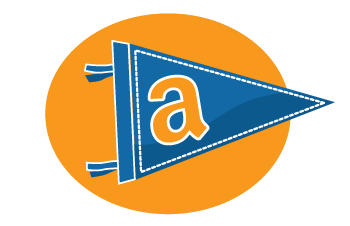 Are you a college student? Do you like ordering things online? If so then you better get your browser over to Amazon and sign up for a Free Amazon Prime Membership.
That's right, Amazon is now offering any college student with a valid email address a one-year Amazon Prime membership valued at $79 for free. The free membership in Amazon Prime is part of a new program called Amazon Student.
With an Amazon Prime account students can receive free 2-day shipping on any order, without any minimums; Prime members also enjoy next day shipping for $3.99.
Want a new highlighter? Click, click two days later it's in the campus mailroom. Need to save cash on your  textbooks but your professor has already assigned a reading due for the next course? $4 will get those books delivered in time to read and finish your assignment and you don't need to set foot inside your college's bookstore.
To sign up for the free Amazon Prime for students offer you need to provide Amazon with your .edu email address, class year and major.
The best part about this free Prime membership is that students will no longer need to waste money on filler items to get free 5-7 "Super Saver Shipping" from Amazon. While students in most cities can head to Walmart or another retailer for a last-minute item there are plenty of small town colleges where the closest store with audio, computer or other items is 30 miles away. With a free Prime account students can order textbooks, supplies, snacks — almost anything Amazon sells and have it delivered free in just 2 days.
While the standard version of Amazon Prime autorenews it appears that the free Amazon Prime offer for students will not autorenew when the year completes. As part of the offer you are agreeing to let Amazon send you email offers but you can disable that in your account settings after you sign up. For more info check out the Amazon Student FAQ page.
Advertisement