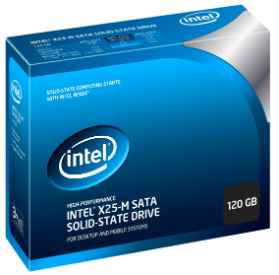 Intel has announced a new 120GB Intel X25-M Solid State Drive that is now available for $249 and also announced that it has lowered the price of the other Intel X25-M SSDs like the 80GB Intel SSD we reviewed last month.
Solid State Drives are an alternative to traditional hard drives which make use of moving parts. Solid State drives as the name implies are solid and much faster. The speed improvements mean that you can boot into Windows faster and open up intensive programs much quicker as well. Similar solid state technology is found in the MacBook Air and is a major contributor to the speed users get even though it is coupled with a slower processor.
The new pricing for the Intel X-25M line is as follows;
Intel X25-M 40GB – $99
Intel X25-M 80GB – $199
Intel X25-M 120GB – $249
Intel X25-M 160GB – $415
You can find these drives on sale sometimes for even cheaper. With the introduction of the 120GB SSD at just $50 more than the 80GB model there's a a lot of value in upgrading. You can already find the 120GB Intel X25-M SSD for $229.
We have an 80GB Intel SSD in our current system and the speed is pretty amazing, but we do wish we had more space without the need for an Expresscard drive or USB hard drive.
Adding an Intel SSD to your system is straightforward and pretty simple if you can handle a mouse and a screwdriver. Intel provides free drive cloning software to copy your old hard drive to your new SSD and then you just swap them out. You can see a how to video in our Intel X25-M review along with speed tests.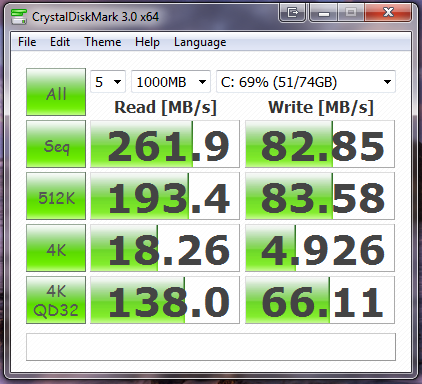 If you put your old hard drive in an external hard drive case you can use it for additional storage or as a backup drive.
Here's a short video Intel shot to commemorate the release:
Advertisement