The Black Friday Laptop deals keep coming. This time the Costco Black Friday ad has leaked, giving us a look at the Dell Studio 15 Black Friday laptop deal. This specific Dell Studio 15 notebook is on sale for $599, which is a $100 Black Friday sale for Costco Members starting on Black Friday.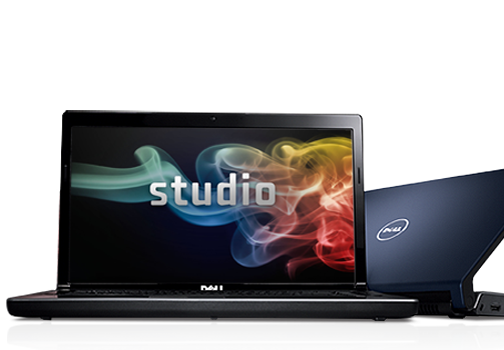 The Dell Studio 15 notebook is running a new Intel Core i3 processor, has 4GB of RAM and a 500GB hard drive. It is also running Windows 7 and has a 15.6″ HD display capable of displaying 720P video and appears to have a webcam built in.
The Dell Studio 15 is a part of the Dell Studio line of notebooks which are a relatively recent introduction to the Dell lineup and use latest generation processors, style and offer enhanced audio to provide a better overall user experience.
This particular Dell Studio 15 that will be on sale on Black Friday is a pretty good deal, coming in about $100 less than if you configured a similar Dell Studio 15 direct from Dell. This notebook would be good for the needs of most home users, even those who wish to edit photo and video and work on many items at once. There doesn't appear to be a dedicated video card, so gamer should pass.
When Laptop Magazine reviewed the Dell Studio 15 they found it to offer long battery life and a great keyboard.
Dell Studio 15 Costco Specs (expected)
CPU: Intel Core i-3
Operating System: Windows 7 Home Premium (64-bit)
RAM/Expandable to: 4GB/8GB
Hard Drive Size/Speed: 500GB/7,200 rpm
Optical Drive Type: 8X DVD±RW DL
Display Size/Resolution: 15.6 inches/1366 x 768
Check out more Black Friday deals.
Advertisement