Novatel, makers of the very useful MiFi 2200 Mobile Hotspot sold by both Sprint and Verizon, updated the product with a new operating system, flash storage slot and new model number. The Novatel Mifi 3352 has a special operating system called MiFi OS, which supports widgets and applications so that the user can change the way it works. The router is compatible with HSPA-based 3G networks with 7.2Mbps bandwidth.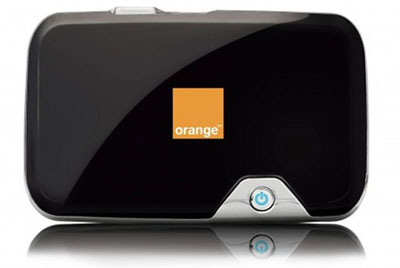 The MiFi Mobile Hotspot is able to deliver wireless high-speed broadband to up to five different devices at a range of up to 10 meters. The new one will not only have its own operating system and support for apps, but will also have a microSDHC slot that can support cards up to 32GB. In addition it will have GPS capabilities. The MiFi OS is browser based.
The first wireless company to offer the new MiFi is Orange in the UK for 40 pounds or $79 plus a 15 pound ($24) monthly contract. No word yet on which US carriers may offer it.
Source: ConnectionsPros.com
Advertisement