Best Buy will be offering a Samsung 32" 720p HDTV, model number LN32C350D1D, for $379.99 on Black Friday. This television set is an entry level HDTV and, at only 31.5" true size, it's not going to be be big enough for a living room filled with all the guys. It will do nicely in smaller living rooms, a bedroom, office or dorm room.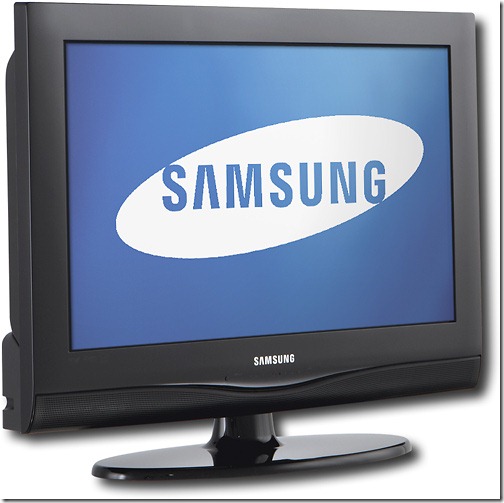 Samsung's LN32C350D1D has 2 HDMI inputs on the back, and a VGA input, also on the back. There is also a composite BGN video input and a regular RF input for an HD antenna. There is also a USB port to connect your digital camera for viewing photos directly on the TV.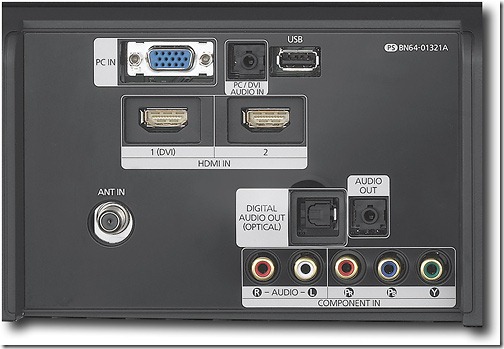 It is thin enough to mount on a wall at just 2 5/8" thick. It is 23" high with its stand or just 20 3/4" without it. At 31 3/8" wide and 16.8 pounds, it is smaller than the average HDTV in the Best Buy selection.
The screen has a 35,000:1 contrast ratio and a refresh rate of 60Hz.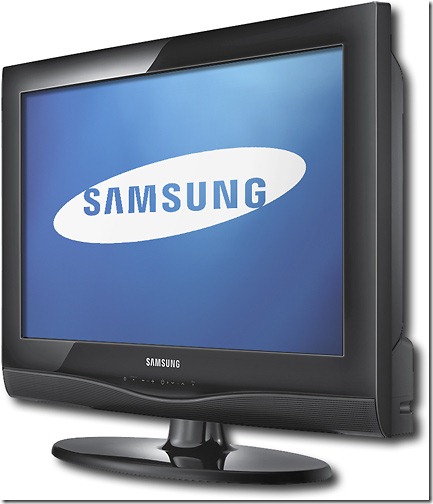 Audio on this TV is powered by either the 2 5-watt Dolby Digital speakers or the digital audio optical out port, which can be plugged into a digital receiver for full surround sound.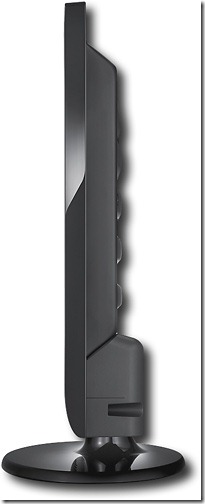 Advertisement