NAVIGON announced that all of their iPhone navigation applications will be 50% off from August 12 through August 15, in honor of their one year App Store anniversary.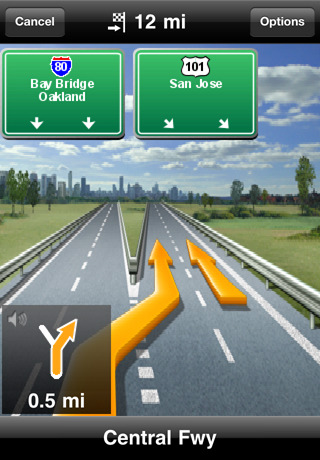 Unlike Android users, those who own an iPhone have to pay for turn-by-turn navigation. Most GPS applications have been quite pricey. This deal from NAVIGON may finally provide a reasonable GPS option for the iPhone. Below is the new pricing.
NAVIGON is also offering the company's 50% discount on In-App purchases. Live Traffic is now only $12.99 and Panorama View 3D is only $4.99.
Remember, these deals end on August 15th. Get a NAVIGON GPS App for your iPhone, today.
Via BGR
Advertisement