Gateway recently launched two new mini-laptops with AMD processors. The LT22 and LT32 are both available in Canada, with the LT32 being the only model available in the United States.
The Gateway LT32 was announced last month. It features an 11.6-inch screen, 1.7GHz AMD Athlon II Neo K125, and ATI Radeon HD 4225 graphics. It comes with 2GB of RAM, a 250GB hard drive, and Windows 7 Home Premium. It is available in the United States and Canada for $450.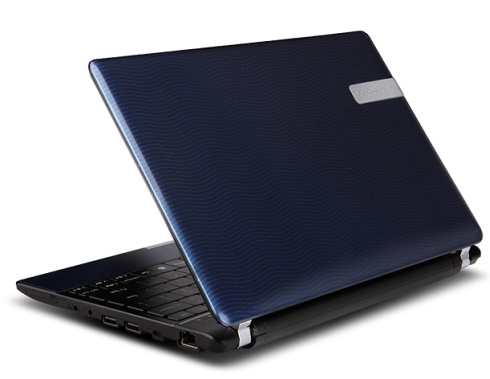 The LT22 is a more recent offering from Gateway. Its features are nearly identical to the LT32 except for the screen size. The LT22 features a 10.1-inch screen with 1024×600 resolution. Along with the smaller screen size is a smaller form factor and smaller keyboard. The only other real difference is that the LT22 ships with Windows 7 Starter Edition instead of Windows 7 Home Premium. The Gateway LT22 is currently available in Canada for $350. There is currently no word on a US release date or price.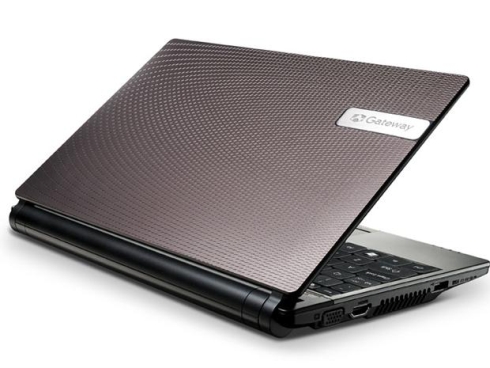 Via Liliputing
Advertisement