The Gateway NV series is being refreshed to include a model with WiMax wireless connectivity. WiMax is the latest 4th generation cellular technology that offers up to 40Mbit/s download speed. There are also updates to the processor and higher capacity hard drives.
The Gateway NV59C66u is the model which has the integrated WiMAX in addition to b/g/n Wi-Fi for continuous Internet connection and a Gigabit LAN for tethered networking.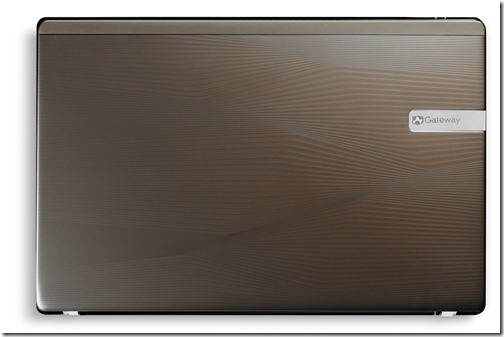 The NV series comes with options for either Intel's Core i3 or i5 processors. Some models can be configured with AMD Athlon or Turion processors. Most will come with 4GB of RAM expandable to 8GB and either a 320GB or 500GB hard drive.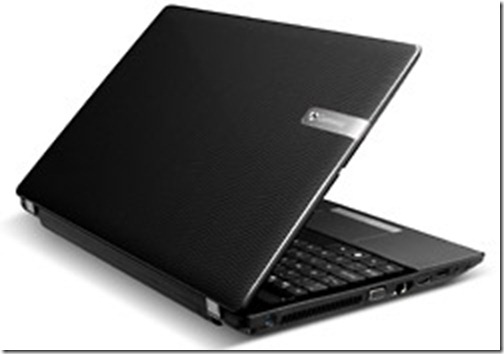 The displays on the NV series will be HD 15.6 inches with resolutions up to 1366×768 or 17 inches with a resolution up to 1600×900. Also they will come with HDMI for connection to an external HD display so you can watch DVDs or optionally Blu-ray videos on the optical drive. These also have a web cam with a 1280×1024 resolution.
The NV series has a unique social networking" access button for connection to online sites.
These machines will become available soon for as little as $479.99. NV59C66u with the integrated WiMAX is $699.99 and can be ordered now. See Gateway for more information.
Advertisement