Gateway's now offering some more design options on its M-Series and T-Series notebooks. The company is following the industry trend of offering more personalization options.
The Gateway M-Series, which was previously available in Garnet Red and Pacific Blue, is now available in rich Merlot and luminous Silver. Both will be available in "Arctic Bloom," which is a pattern of wildflowers on a turquoise background.
Unlike other PC manufacturers, Gateway will not charge a premium for its color and graphic options.
From the Gateway press release:
"Our customers responded so well to the jewel-toned colors we introduced last fall that we're expanding the line to offer customers even more choices in a PC that reflects their individuality and tastes," said Todd Titera, Gateway senior manager, notebook PCs. "These new colors- Merlot, Silver and especially Arctic Bloom- have their own unique personality to please the fashion conscious and style-minded.

Gateway used its new InFuse process to inject the color and designs into the notebooks, giving them a striking, rich metallic finish. The color and graphics are then sealed in with a smooth, lustrous finish that has a high-quality appearance.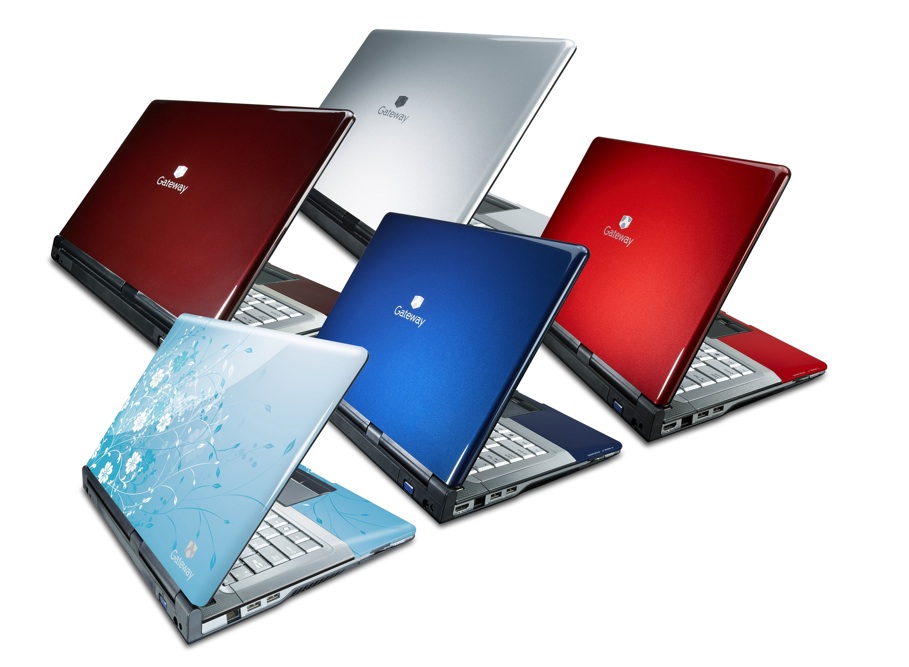 Advertisement