Samsung recently released two new thin and light notebooks. The Samsung X125 is available for pre-order in the United Kingdom, and the Samsung X180 is currently available in Korea. These notebooks are extremely portable and have quite a few unique features that aren't found in similar notebooks.
The X125 is available in the UK, sporting an AMD Athlon II Neo Processor K125 with an ATI Radeon HD 4225 graphics card. The notebook features a new super silent mode, allowing you to lessen the humming noise coming from the laptop. Additional modes are normal and speed. Other features that Samsung included in the X125 are Bluetooth 3.0, a high-sensitivity webcam, and AllShare, which lets you stream and play videos, music, and photos from the laptop to DLNA devices without installing special drivers. Currently, the Samsung X125 is available for pre-order for 441 Euros, which is about $572.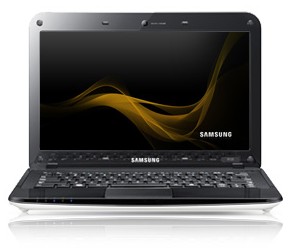 Full Specifications:
11.6-inch LED backlit display (1366×768 resolution)
AMD Athlon II Neo processor K125
3GB of RAM
320GB HDD
ATI Radeon HD 4225 graphics card
Bluetooth 3.0
High-sensitivity webcam – Provides less distortion and interruption, as well as a clearer image in areas with less light.
802.11b/g/n WiFi
6-cell battery
3.3 pounds
24.5mm thick
The X180 is currently available in Korea. This model closely resembles the UK edition X125. The main exception is the inclusion of Intel components, rather than AMD. Differences from the X125 include an Intel Core i3-330UM processor and Intel GMA HD graphics.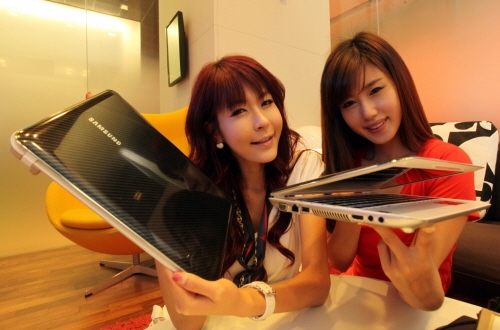 Though not stated, we may see a US version of the Samsung X125 or X180, but no word on pricing or availability is yet available.
Via Samsung UK, Liliputing
Advertisement