For students heading back to school, now's the time to start looking at new notebooks which have been designed with students in mind. The best part about these offerings from Toshiba is that they aren't just designed with what students need to do, but also with the price range of students as well.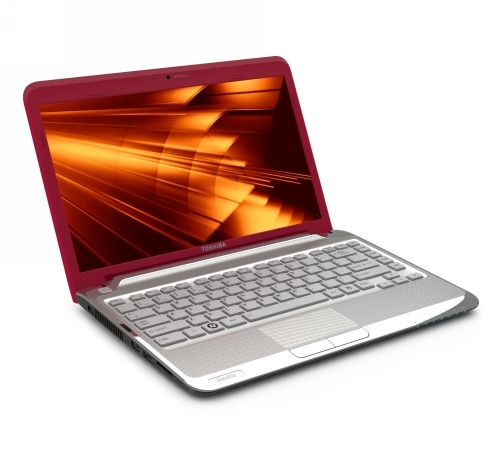 The Toshiba Satellite T200 series is an ultra-thin notebook that comes in red, white or black and weighs less than 4 pounds. The Satellite T210 is an 11.6 notebook powered by an AMD processor and begins at $469 while the slightly larger Satellite T230 is a 13.3″ notebook with both Intel and AMD processor options and starts at $549.
You can find several configurations at major retailers as well as direct from Toshiba. These options would be good for a student with average computing needs like email, browsing the web and writing papers.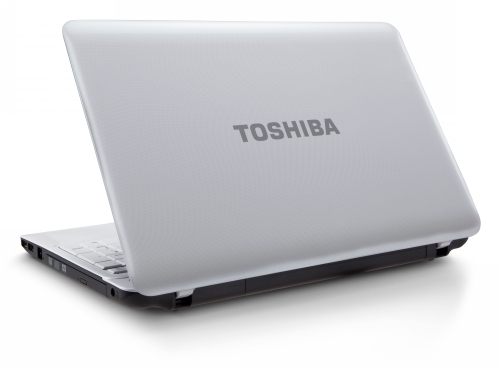 The Toshiba Satellite L600 series notebooks offer a bit more power under the hood to provide a more rich experience that includes multi-tasking and HD video consumption. The Satellite L630 series is a collection of 13.3″ notebooks that start at $619 and can be configured with an Intel Core i5 processor and 4GB of RAM for $779. The Satellite L640 is a 14″ notebook that offers numerous Intel and AMD options starting at $515 and going up to $799 for an AMD Phenom II Triple Core processor model.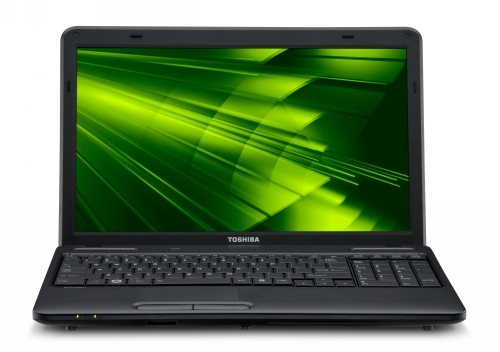 The Toshiba Satellite C600 notebooks are the cheapest starting at $449, but they still include everything the average student needs — a big screen and an average processor coupled with enough memory and hard drive space to see the student through a few years before upgrading. The Satellite C650 notebooks are not as powerful as the L600 notebooks, but the price reflects that and for a student on a budget these models are worth a look. The Satellite C640 series is a slightly more expensive 14″ notebook that used a Dual Core AMD Athlon II processor and comes with 3GB of RAM.
Toshiba Back To School Notebook Gallery:
Advertisement