Gateway announced two new touchscreen notebook computers available this holiday season. First, there's the Gateway LT41P, a Windows 8 touchscreen computer with a 10-inch display that comes with Microsoft Office Home and Student 2013. Second, they will sell a larger 15.6-inch computer with a touchscreen. The Gateway NV570P will come with an Intel Core iX processor.
Both of these machines run Windows 8 and offer touchscreens, something we can't imagine using Windows 8 for very long without. Buyers can get both of these budget systems now via Gateway or at other retailers.
Gateway LT41p Touchscreen Notebook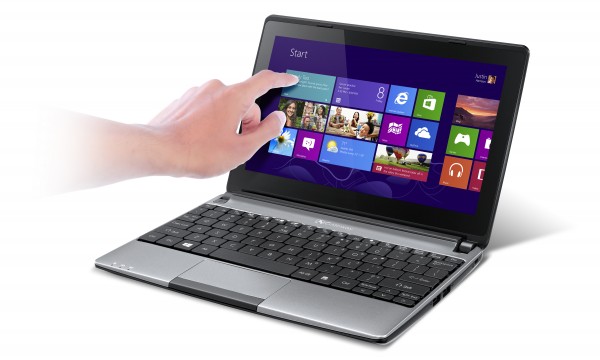 These ultraportable machines start at $329.99 and fit the home or student sector thanks to the low price and Microsoft Office Home and Student 2013 Edition for no extra cost. This includes Word, Excel, PowerPoint and OneNote and costs $100-$140 by itself, depending on where the buyer gets it. That means the computer only adds $230. People who need Office, want a simple computer and don't mind using a small 10-inch machine will get a great deal with the LT41P.
The buyer will get a 10.1-inch touchscreen with 1366×768 resolution running Intel HD graphics. Think of an iPad with a keyboard, that's about the size of this machine. The latest generation Intel Celeron processor powers the computer.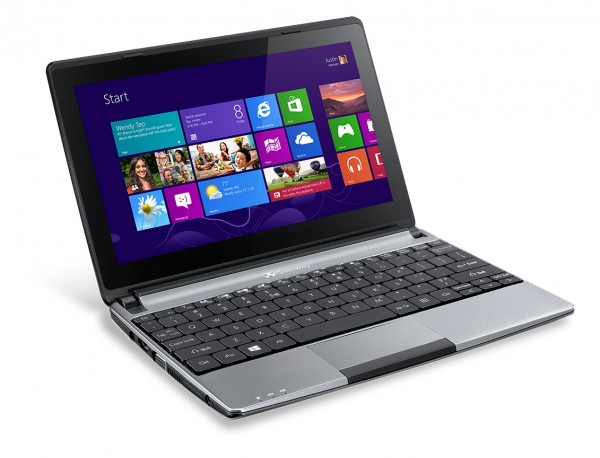 The other specs seem a little under-powered with only 2GB of DDR3L SDRAM. Most computers come with at least 4GB. We get the industry standard 500GB of optical storage, typical for low-end computers. Gateway claims 5 hours of battery life on a single charge.
The machine offers a thin and light design and weighs 2.83 pounds.
Gateway made this a respectable alternative to the Chromebook that costs about the same as or slightly less than this model. However, with this machine a user can install their own software and run offline without an Internet connection getting more done than one could with a Chromebook.
Gateway NV570P Touchscreen Notebook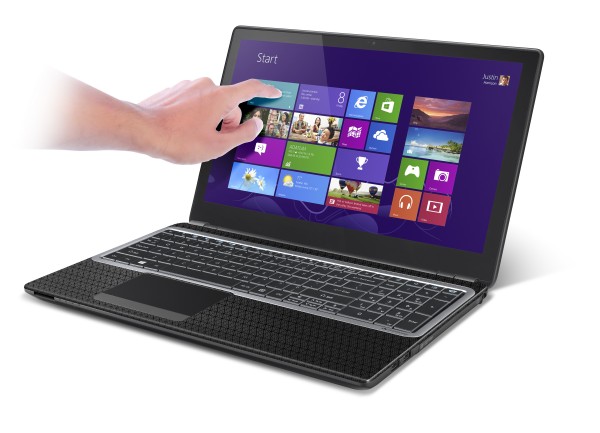 This computer starts at $449.99 and serves as a more mainstream system with a 15.6-inch HD display and an Intel Core iX processor. It also comes with a full keyboard including a number pad. Users can get one with as much as 8GB of RAM to go with Intel  HD Graphics 4000 with 128MB of video memory. It has HD audio as well.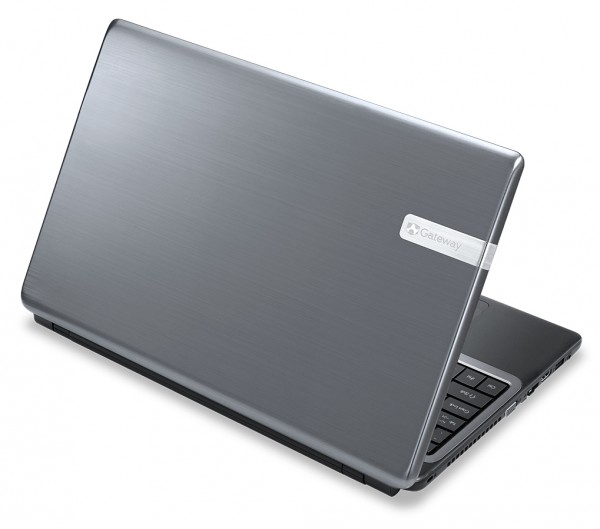 The NV570P will serve most daily tasks and in a stretch handle simple video, photo and gaming.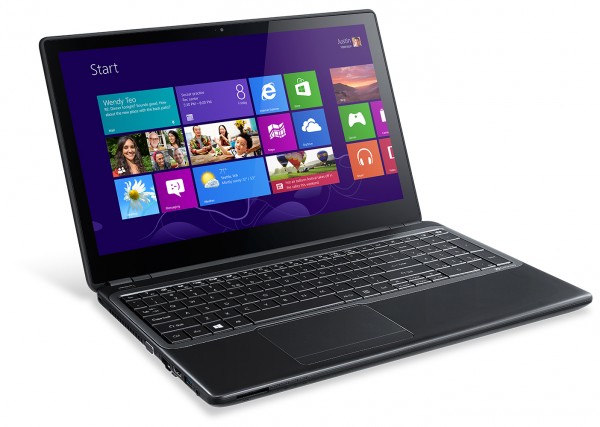 A buyer can get up to 750GB of storage and an integrated DVD that runs M-DISK READY discs, a more reliable form of optical data storage on DVDs. See the video below for more information.
Advertisement