Sony is recalling 535,000 notebooks that are part of the VAIO F and VAIO C lines sold during the first half of 2010. The recall is due to a temperature control issue which may cause the notebooks to overheat and in some cases distort the shape of the notebooks.
UPDATE: Find out if your VAIO is recalled and how to fix it.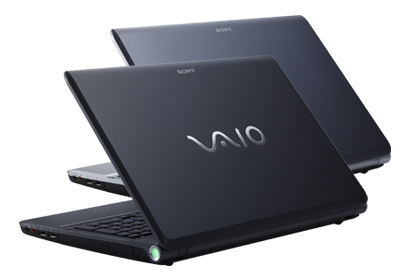 Specifically, the recall affects the VAIO F and C notebooks sold after January 2010. The recall includes 259,000 notebooks in the U.S. as well as 103,000 in Europe, 120,000 in Asia and 52,000 in Japan.
No details are yet available for how consumers can take part in the recall. If you have a Sony VAIO F or Sony VAIO C notebook purchased after January you should monitor your use and keep an eye on the temperature.
We will update you when Sony announces how affected consumers can take part in the official recall.
Advertisement