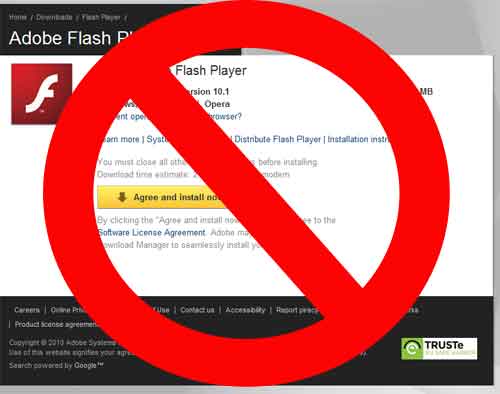 No the headline is not a comment on how cool the browser from search giant Google is. Google Chrome now has the ability to play Flash content built in. The latest build of Chrome (5.0.375.86) has, "The integrated flash player … enabled by default…".
I'm not a fan of flash even though it is almost a necessary evil on the Internet. That said, it is nice to not have to worry about seeing the "you need flash" icon and then wasting 5 minutes installing Flash. Especially since this issue seems to always happen when you are the busiest.
Google Chrome is a very good and stable browser that includes bookmark syncign and many other features like add ons.  I use it primarily on my Windows systems, but it is available on Mac and Linux as well.
Advertisement