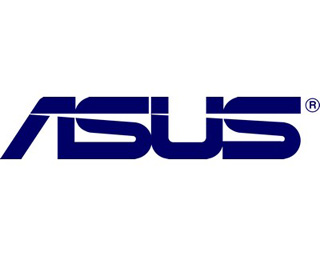 Asus announced that it will be shipping two new notebooks later in 2010 that will incorporate the new SiBeam WirelessHD technology. The Asus G73JW and the Asus G53 will be amongst the first notebooks to feature the technology.
WirelessHD allows devices to transmit uncompressed HD video, audio and data signals wirelessly. It can replace HDMI cables and reducing clutter, making it easier to display content on users' HDTVs. The signal operates at 60GHz, an extremely high frequency that can handle both current and future HD signals.
SiBeam's 60-GHz technology will be placed on display mini-card modules inside ASUS notebooks. The ASUS G73JW and G53 will be capable of transferring 1080p video at 60 frames per second.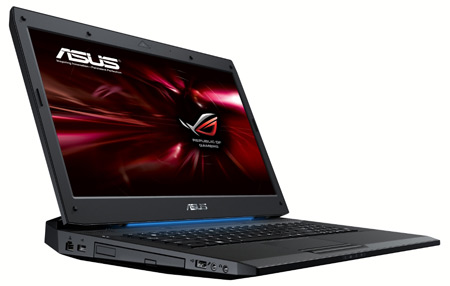 The SiBeam implementation of WirelessHD is different than the Intel WiDi technology that was introduced at CES 2010.  The Intel WiDi technology uses 802.11n and is also only currently only capable of streaming 720p video.
"Asus has a long-standing history of listening to customers and then identifying technology to meet those needs," said P.C. Wang, general manager of the ASUS Notebook Business Unit. "Having considered the needs of our customers, it's clear that there is a compelling proposition for connecting a notebook PC to a high definition display for gaming and entertainment. Given that consumers are increasingly using Asus PCs for entertainment applications, connectivity to a wireless display becomes valuable. Having evaluated the range of wireless display options available, the WirelessHD solution and wireless chips from SiBEAM were most appealing to Asus."
Advertisement