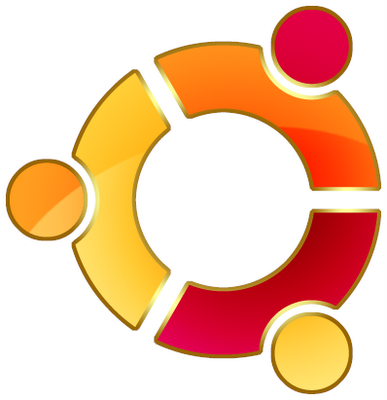 Want to boot your netbook in 7 seconds? The solution might be Ubuntu Light installed on an SSD.
Ubuntu is Canonical's popular distribution of the Linux operating system. They announced at the Ubuntu Developer Summit in Belgium a new version made specifically for netbooks — and they claim it will boot in only 7 seconds. Developers can get a look at it today.
It is a version of Ubuntu's OS specifically designed for OEMs called Ubuntu Unity. Ubuntu Light utilizes the new Ubuntu Unity environment for netbooks and is a slimmed down system featuring tools for simple Internet uses like browsing, instant messaging and chat. It removes parts of the OS that netbook users are unlikely to ever use and has a special browser based interface. This will be part of the upcoming 10.10 release of the open source OS.
Any OEM wishing to get access to the new version of the OS can contact Canonical directly. Unity for 10.04 can be downloaded from their site right now for testing by anyone.
Lucid Lynx is the latest version of the Ubuntu operating system. Version 10.04 includes several improvements like a social networking manager, a music store, quicker start-up times and Mac style window buttons on the left side.
There is also a new bug in the OS that might mess up operating systems on other partitions in a dual boot system. The fix is to run the following command from a terminal window: sudo update-grub. If you aren't familiar with the command line in Linux, you may want to spend some time learning about the new OS before installing.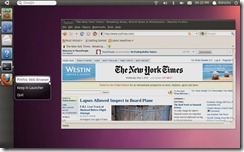 If you've never set up Ubuntu, then you can follow the simple 10-Minute" guide at Itworld.
Advertisement