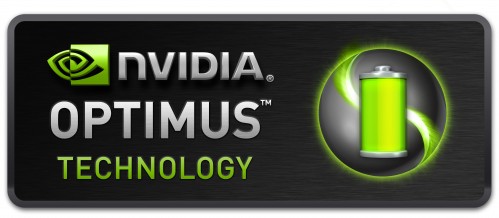 We were all so excited that Apple FINALLY released a refresh to its line of MacBook Pro notebooks.  Finally a new processor, some improved graphics, better battery life (on the 13″ model) and some other finesses made it into the refresh.
Now, one of the speculations on the new notebooks was that with the advent of the new Nvidia Optimus system for video, it would be included into the notebooks. Well unfortunately, its not. Instead, Apple uses multiplexer (mux) hardware to switch the output to the screen between the processor-integrated graphics core and the discrete Nvidia GPU, according to an article at The Register. Like Nvidia Optimus, the switch is triggered in software by Mac OS X which monitors when frameworks that require GPU acceleration come in to play. At that point, it powers down the IGP and powers up the GPU.
Why did Apple make this decision?  Its unknown at this time.  Using the multiplexer is fine, but can cause screen flicker when changing between the integrated video and the Nvidia video.  Users have commented on this on and off as an "annoyance" of theirs.  Hopefully this decision won't come back and bite Apple.  With the economy being the way it is, consumers arent upgrading their computer systems with every hardware refresh.
Advertisement