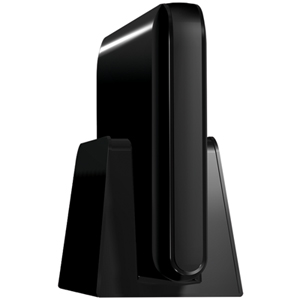 Western Digital has announced the availability of the My Passport AV Portable Media Drive. This new drive, from one of the biggest hard drive manufacturers, is designed for video, media storage and playback. Specifically, the My Passport AV portable HDD works with Game consoles, Blu-ray Disc players, Camcorder, compatible AV devices, TV, Media players and more. This Hard disk comes with a 320 GB storage limit and currently priced at $109.99.
It is worth noting that you can purchase a much larger external hard drive for a similar price; but Western Digital has engineered this drive to better handle media needs.
From Western Digital
Optimized for video storage and playback – The drive inside is a WD hard drive engineered for the audio/video market so this portable drive:
stays cool even in a hot entertainment center
uses less power to operate so it can work with compatible AV devices without the need for a power adapter
delivers optimized streaming for smooth video playback

This portable hard drive can hold:
Up to 64,000 digital photos (photo taken with a 10 MP or average size of 5 MB per photo
Up to 80,000 MP3 songs (Music capacity is based on 4 minute per song, MP3 capacity is based on 128 kbps bit rate and 11:1 audio compression ratio)
Up to 8,000 songs -uncompressed CD quality (Music capacity is based on 4 minute per song, Uncompressed CD quality is based on 1:1 audio compression ratio)
Up to 24 hours of Digital Video (DV)
Up to 120 hours of DVD quality video
Up to 38 hours of HD video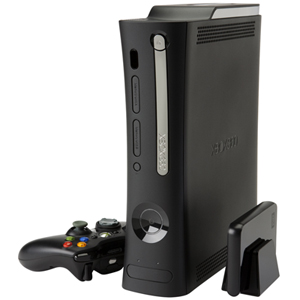 My Passport AV portable Media specification:
Serial Transfer rate:     480MB/s (max) with Usb 2.0
Capacity:                          320 GB
Interface:                        USB 2.0
Weight:                            0.40 pounds
Dimension:                     0.60 inches (H), 5.0 inches (L), 3.10 inches (W) / 16.00 mm (H) , 126.0 mm (L), 80.0 mm (W)
Visit Western Digital's MY passport AV media drive product page for more information or to order online.
Advertisement