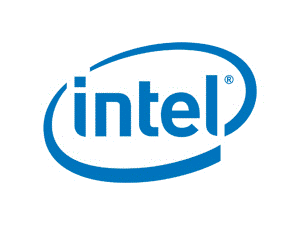 We are all looking for that extra bit of screen real estate on our displays, whether its desktop, laptop, notebook or netbook.
The vast majority of 9 and 10 inch netbooks with Intel Atom chips and GMA 950 graphics have the same native screen resolution: 1024 x 600 pixels. This is usually more than enough space to surf the web or watch a video, but sometimes you need just a bit more.  Well, now there is a way to increase the resolution on a netbook running Windows 7 and utilizing the Intel Atom/GMA 950 graphics combination.
There's a new Windows 7 driver for netbooks with GMA 950 graphics that lets you adjust the screen resolution to 1182 x 864 pixels.  The driver is the GMA 950 Windows 7 driver version 8.15.10.1912, available here.
Also, the folks at NetbookNews have a video of this new resolution in action.
Thanks to Liliputing and NetbookNews for the information.
Advertisement